NADA
February 15th – 17th, 2020
The NADA Show is the auto industry's premier marketplace of products, services, and technologies targeted to franchised new car dealerships. This conference provides industry leaders, manufacturers, exhibitors, and other key players the opportunity to come together and learn the latest tools, tactics and industry trends. At the NADA Show, attendees can explore more than 700,000 square feet of exhibits highlighting 500+ manufacturers and suppliers of innovative technologies and products.
All who attend will experience the most comprehensive education program in the auto industry. NADA Academy instructors as well as other industry experts will be presenting on relevant topics affecting your dealerships. Stop by the workshops, broken down by dealership department, and learn from these leaders about employee hiring/retention, digital marketing, legal and regulatory overviews, and much more.
Join us at this exciting event where every aspect is designed to help dealers win big at retailing. The NADA Show is the perfect place to network with peers, exhibitors, and industry professionals. This year's conference will offer receptions, general sessions, supplier meetings, and even brunches, so don't miss your chance to share in the conversation about challenges and solutions while connecting with market leaders and top innovators.
Agent Summit & Warranty Chain Management
May 3rd – 6th, 2020
The Agent Summit conference is the premier event serving general agents in F&I technology and product providers industry. This conference provides a great opportunity for those dedicated to the advancement of protection products to come together and discuss the innovations as well as issues that many companies are experiencing today. The conference will feature some of the top trainers in the industry and executives from leading product and technology providers, all with the set goal of improving your dealers' F&I performance and profits!
Experience top-tier speakers, seminars, and presentations and learn how to be a true partner to your clients and help take their dealerships to the next level. From education on the latest training techniques to tactics that will enhance and give your business the competitive advantage, the range of relevant topics covered at this conference will appeal to numerous companies from all sides of the industry.
This event brings together general agents, financing professionals, executives, VPs, and senior contributors across numerous fields to share their experiences and insights. Agent Summit a great place to collaborate with peers, discover the latest industry innovations, and learn the best business practices and managing processes, all in one focused setting.
Don't miss out on all this conference has to offer!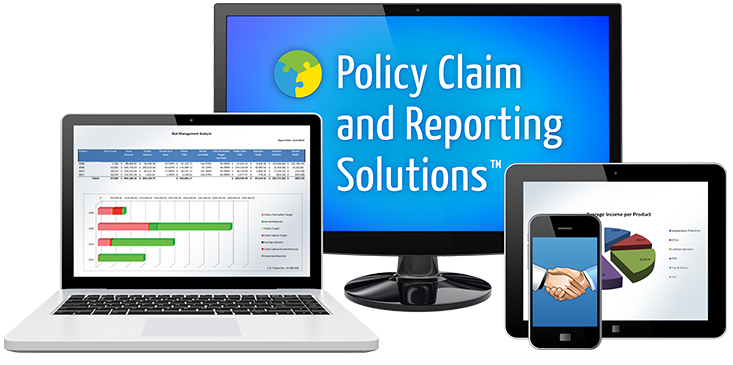 Administration Software
PCMI Corporation offers a modular package of software solutions for the administration of F&I Products, Service Contracts, and Extended Warranties.
LEARN MORE