Dedicated Support Teams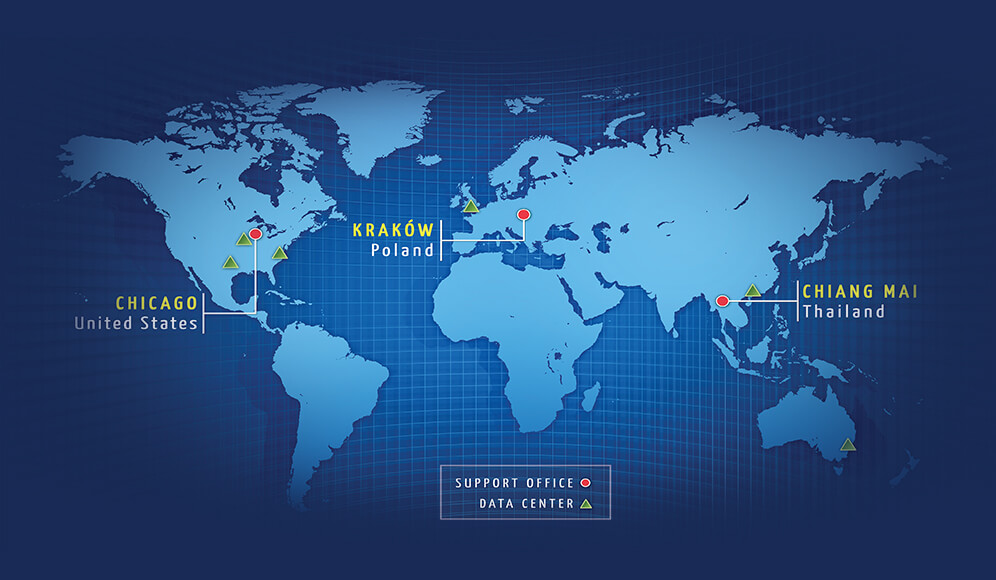 I have done business with PCMI for a few years now. I have always known their team to show the utmost in honesty and integrity. These individuals are people of exemplary character and strength with unmatchable customer support. They know the database business inside and out, are impact players, and their work is TOP NOTCH!

MARC MADER

Chairman and CEO at APPI
We looked at several solutions before selecting PCMI, and while every provider seems to have an administration piece of the pie, what we needed was a complete package and someone willing to work with me to develop the right solution for our needs.

JOSEPH CAMPBELL

President and CEO at Tricor Automotive Group Inc.
We have seen significant improvement in customer service productivity and efficiency. Customer service representative productivity increased 19% overall and average handle time for inbound calls has been reduced by almost a minute per call. We are pleased with the results.

ROBERT GAITAN

Director of Operations at New Leaf Service Contracts, LLC.