A complete end-to-end solution for policy and claims administration, service network dispatch, risk management, analytics, and reporting.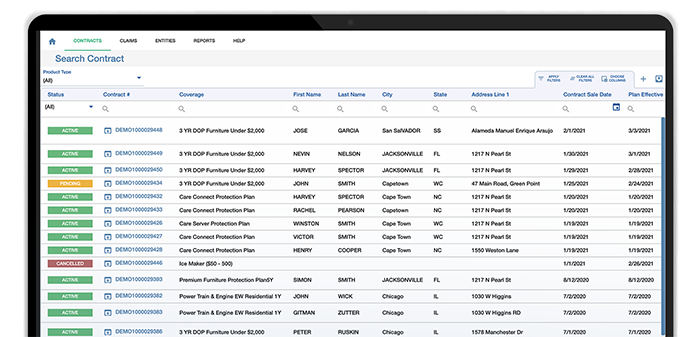 Challenging
Administering and managing home warranties can be a challenge for providers.
With business models evolving, administrators need to make sure they have the right tools to bring in business from the various channels consumer are utilizing. These tools also need to be able to handle challenges such as providing business data to an obligor for underwriting or a state government for compliance. On the claims side, providing too much service can be costly from a monetary perspective while withholding service can result in lost customers.
Complexities
Home warranty providers require a solution that can handle their unique business complexities.
Home warranties are not a one size fits all proposition. They're available in different configurations in terms of entitlements, resources provided, and terms of coverage, so the optimal solution needs to support the entire home warranty lifecycle and fit in an administrator's corporate processes to reduce manual steps. PCMI's administration system can help.
Can your warranty software deliver exceptional service and generate long-term contract renewals from a satisfied customer base?
Our Future-Ready Solution Can Help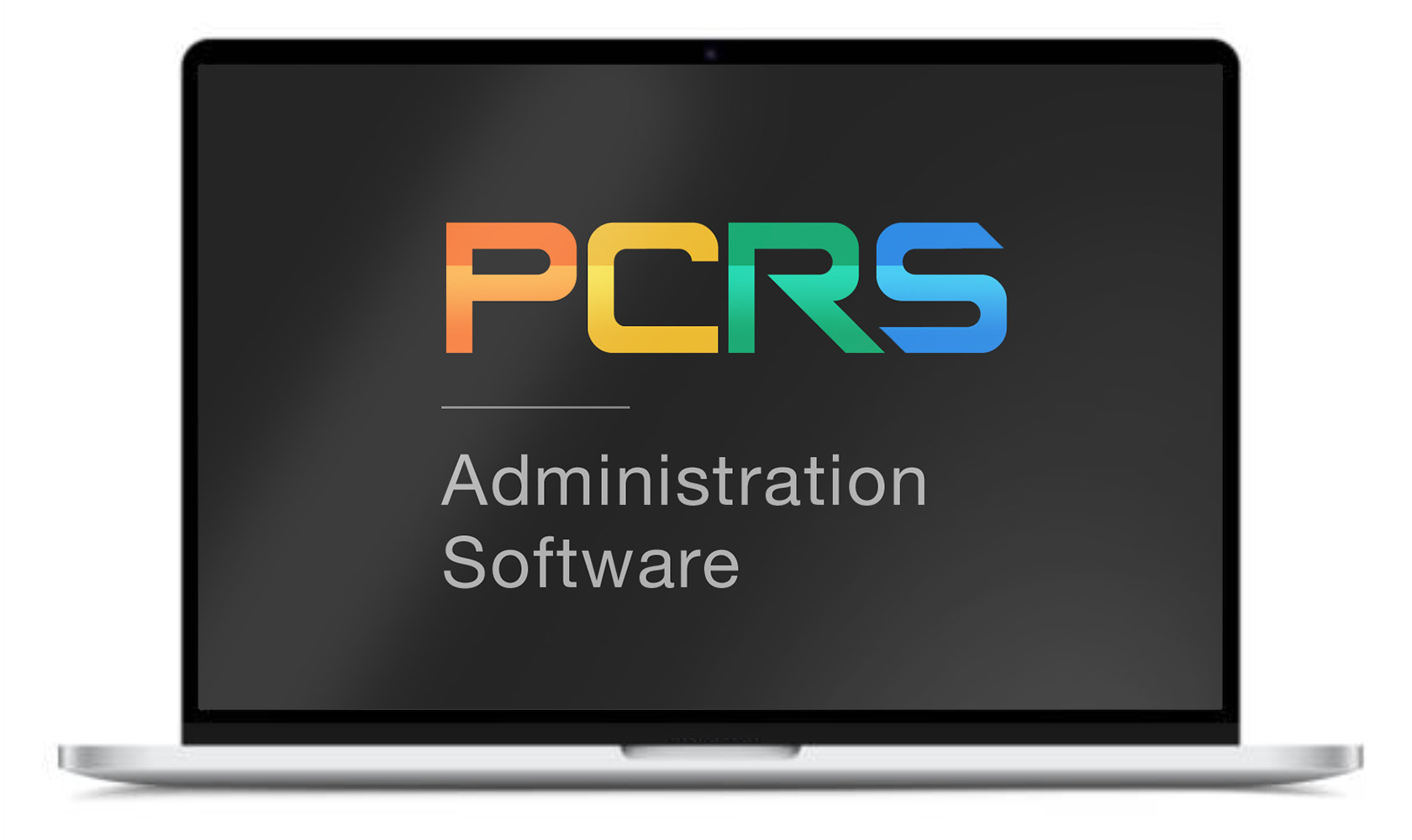 PCRS is a state-of-the-art warranty management solution that automates the service contract lifecycle from policy inception to claim fulfillment all in one place.
Accept thousands of residential policies
Create new warranty products and market within days
Bundle multiple covered products
Offer flexible term based plans
Sophisticated rating engine
Optional & included coverages using surcharge capabilities
Integrate with third party solutions with PCRS API suite
"I am truly amazed at PCMI's unparalleled ability to understand the needs of our company and operations in order to develop and implement process and training modules. They have a strong ability to listen and understand people."

ENRIQUE WIDAUSKI

Project Development Manager
Flamingo Appliance Services