Attract more customers by offering a comprehensive range of products and a seamless administration experience.
Frequency
Consumers are investing heavily in home appliances, buying from an increasingly diverse set of channels.
The sale of home appliances is on the rise, which means consumers are relying more on their kitchen appliances, laundry machines, barbeques, lawnmowers, and exercise machines. Sales channels that offer these products are rapidly expanding as well, so being able to offer consumers the right warranty services at the right time, no matter where they choose to buy is critical to building a strong customer relationship.
Technology
Smart connected products are creating new opportunities.
Today's innovative appliances are communicating both to the consumers and back to the manufacturers more and more. TPAs can also be part of this dialogue by utilizing PCRS's robust suite of APIs to proactively trigger customer notifications, address service concerns via dispatching, as well as power your internal workflows.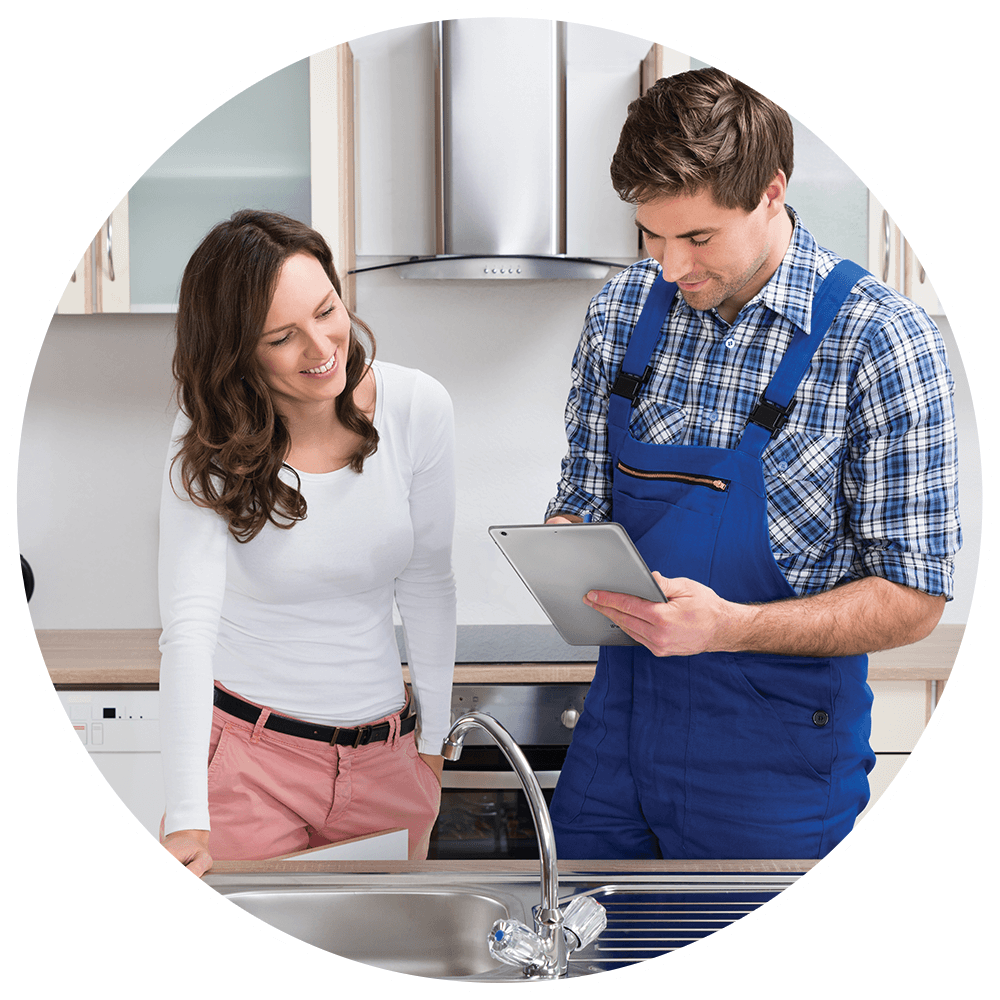 Is your technology allowing you to gain operational insights into your profitability?
Managing all aspects of the warranty lifecycle is tricky. From dealing with multiple sales channels, tracking warranty obligations, handling different types of contract configurations, to dispatching field service reps and completing the claims process in a timely manner. Are you able to track the granular level of data required to ensure you are profitably delivering high-quality customer service on each of your products?
Our Future-Ready Solution Can Help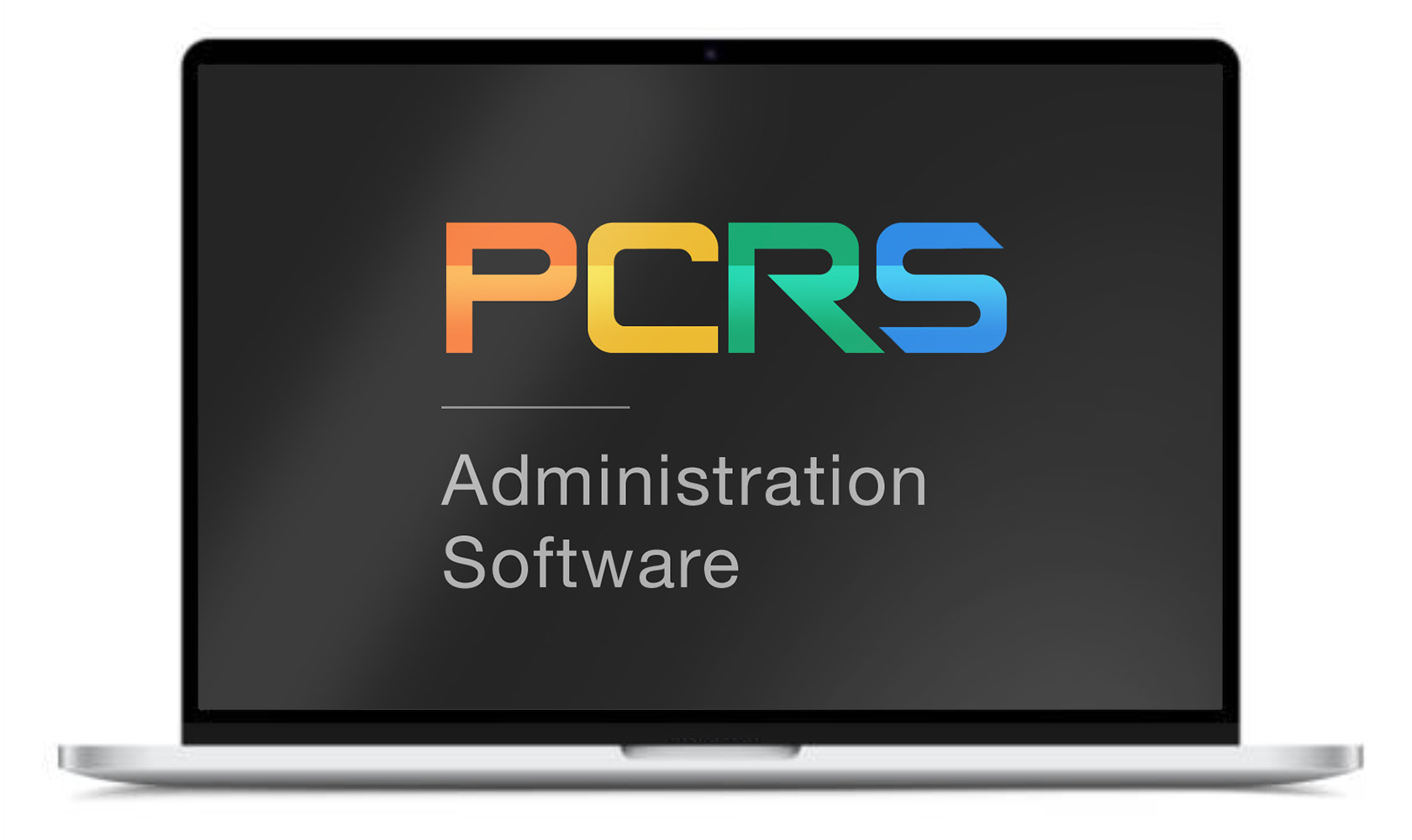 PCRS is a state-of-the-art warranty management solution that automates the service contract lifecycle from policy inception to claim fulfillment all in one place.
Create and market complex product offerings incorporating regulatory requirements, product bundling, subscription payment options, and other logic
Accept a variety of policies into PCRS for seamless administration
Fulfill claims quickly in line with your existing business processes
Provide user-friendly product self-registration to your customers
Dispatch service to a third-party or a company employed technician
Support multiple dealers and their various billing processes
Scale and integrate with our third-party partners such as payment gateways, fulfillment organizations, or shipping companies
"Truly acting as our technology partner, PCMI has helped us substantially grow and scale service delivery for our clients and their consumers. PCRS helps us deliver excellent customer product-service experiences."

ROB CHRISTIAN

President & Chief Risk Officer
OnPoint Warranty