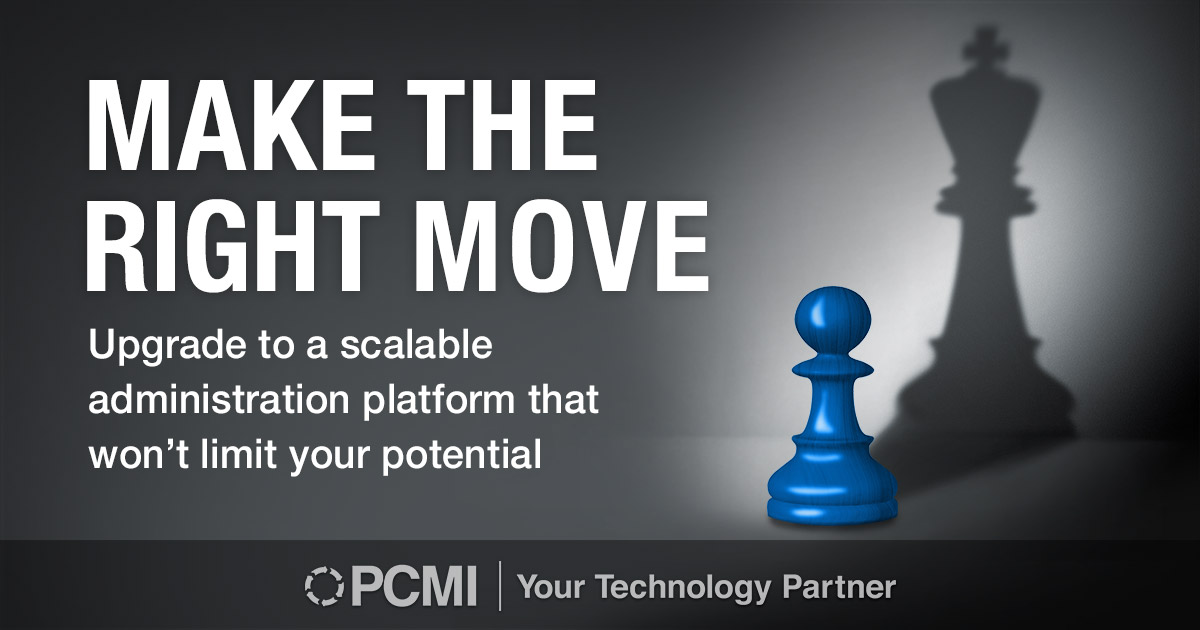 T ired of investing in outdated administration software that doesn't sustain your growth? Then it's time to upgrade to a modern, scalable platform that won't limit your potential!
PCMI Corporation offers the most innovative package of integrated software solutions for Extended Warranty management, F&I administration, and Service Contracts. Our modular platform, Policy Claim and Reporting Solutions™ (PCRS), supports and automates the full lifecycle of all aftermarket products. As a cloud-based application, administrators, insurers, agents, and dealers obtain cost benefits in real-time through PCRS.
PCMI's advanced knowledge of the industry allows us to provide the fastest and most flexible environment for all of our customers. Our global presence in the U.S., Europe, and Asia enables continuous around-the-clock innovation, customer-focused support, and quick speed to market. Led by industry expert, Mark Nagelvoort, PCMI plans to continue to expand its capabilities and team.
Nagelvoort states, "We have spent years building a team of industry experts, which gives our clients the confidence that we understand their business. Our commitment to being 'Your Technology Partner' is evident through the investment we have made in our people, product, and processes."
Our PCRS system offers clients multiple benefits:
Supports and automates the full lifecycle of all F&I aftermarket products
Customizable system design that enables flexible product configuration
Launch new products quickly and competitively to the market within days
Integrate to industry partners or use API's to seamlessly manage data
Conversion and maintenance of legacy data for historical reporting and claims
Grow with a scalable platform built on the latest Microsoft technologies
24/7 access to our user-friendly interface from any browser
Reduce overall personnel costs and eliminate hiring additional IT staff
Secure data storage through dedicated managed hosting services
See for Yourself
See for yourself why many others have already made the right move and trust PCMI with all their Extended Warranty management, F&I administration, and Service Contract needs!
Request Demo