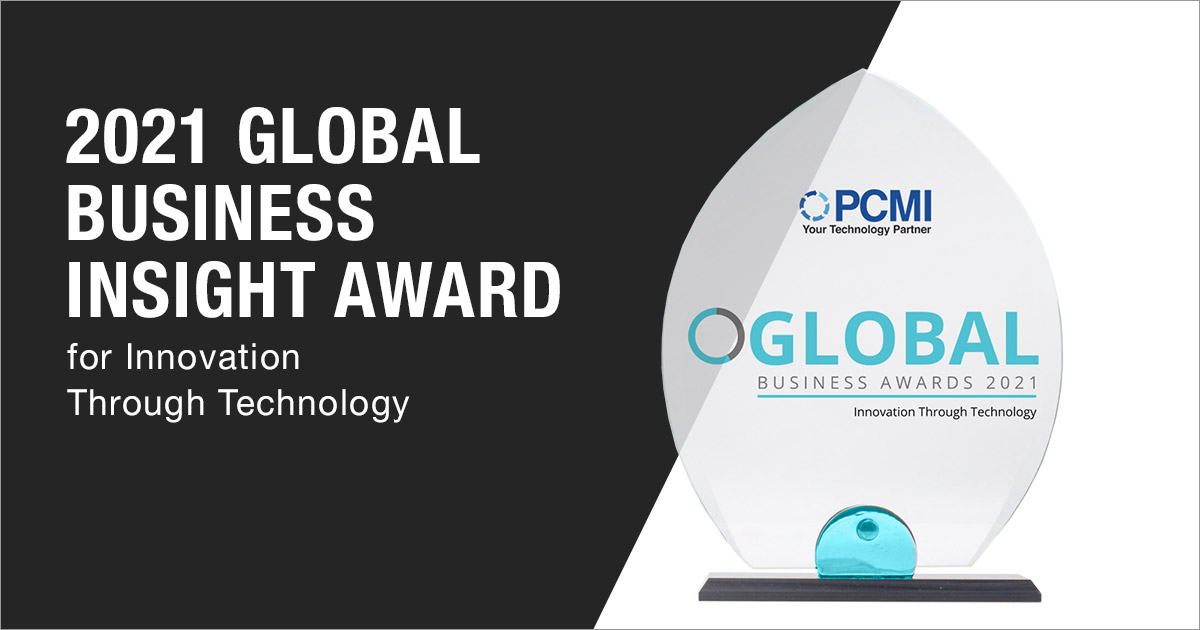 T he 2021 Global Business Insight Awards have been announced, and PCMI is honored to have received the award Innovation Through Technology for our administration software, PCRS. This acknowledgment has been an excellent start to the company's initiative to promote growth and innovation in 2021 and beyond, both internally and through our future-ready technology.
"Our job is to make our clients daily tasks simpler, and to come up with new innovative solutions that allow them to cut down on time consuming activities. Our expertise is building software – that's what we do every day – and we consult our clients to make sure the software enables them to do their business."
– Greg Kasprzycki, Chief Operating Officer, PCMI
Global Business Insight Awards highlight organizations that are movers and shakers within their space. For this reason, PCMI is honored to receive this title as a marker of our continued growth and success.