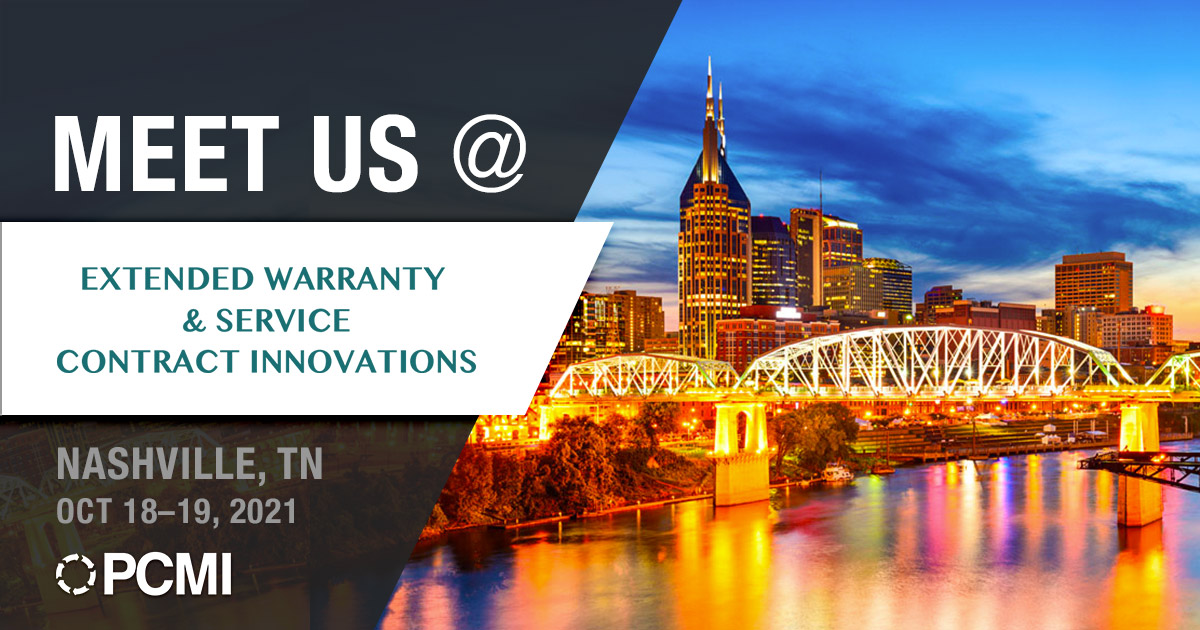 T his year, from October 18-19, the PCMI team is honored to be sponsoring the 12th Annual Extended Warranty & Service Contract Innovations conference in Nashville, Tennessee! Taking place at the Renaissance Nashville Hotel, we'll have five members in attendance including our President & CEO – Mark Nagelvoort, Chief Revenue Officer – Peter Govek, Business Development Manager – Sean Mangan, Director of Consumer Warranty Program – Manoj Patel, and Business Development Representative – Nick Pleitt.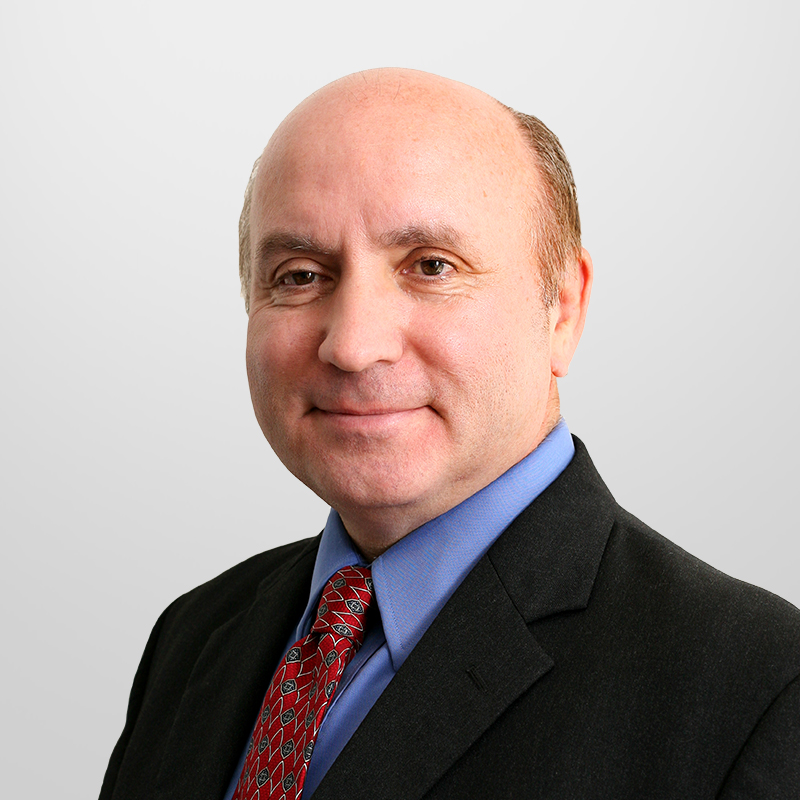 Mark Nagelvoort
President & CEO
Peter Govek
Chief Revenue Officer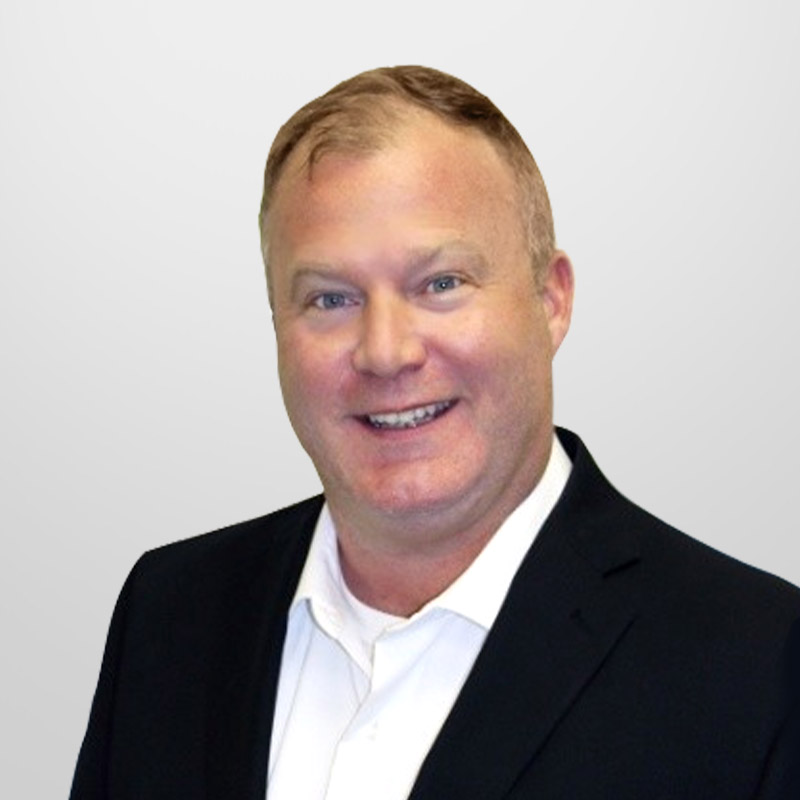 Sean Mangan
Business Development Manager
Manoj Patel
Director of Consumer Warranty Program
Nick Pleitt
Business Development Representative
What to Expect
Warranty Innovations is a conference attended by professionals within the auto, appliance, mobile, electronics, home, and heavy equipment industries. Between learning, collaborating, and networking, the goal is to achieve better insight into how your company can improve designing, marketing, and operating winning service contract and extended warranty programs.
Consisting of 30+ topflight speakers, this event will include comprehensive coverage of customer service, new product development, disruptive technology, marketing & sales, legal & regulatory, and finance & insurance as a deep dive into new frontiers in extended warranty and service contract innovations.
What We're Bringing
Ready to take advantage of having all industry leaders in one space, our team is looking forward to showing off the latest features of our PCRS software that is designed to support and automate the full lifecycle of all aftermarket products.
Our cloud-based solution offers a future-ready, flexible package for the administration of F&I Products, Service Contracts, and Extended Warranties. PCRS features powerful modules including Open Sales Platform, Policy Administration, and Risk Management that are customizable to meet your company's unique needs. We're excited to show how our scalable system can allow users to enhance business growth and streamline integration.
Industries Served
PCMI delivers to a wide range of industries for both F&I and consumer. Listed below are some of the main industries we serve:
Automotive
Trucks
Powersports
RVs
Boats
Heavy Duty
Appliances
Electronics
Home
Furniture
Utilities
HVAC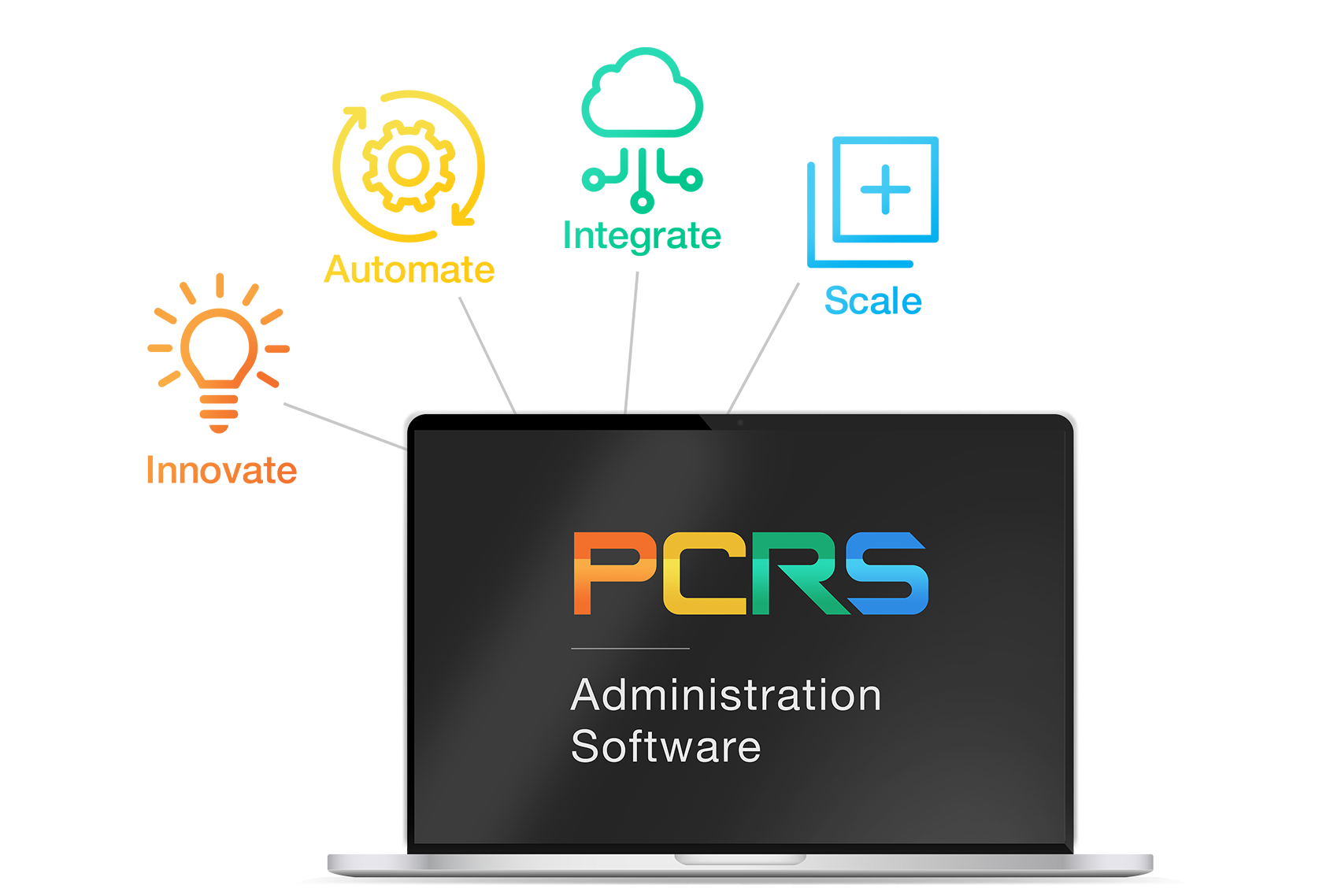 Panel Discussion
On October 18 at 4:00pm Eastern Time, President & CEO, Mark Nagelvoort will be moderating a panel discussion titled Implementing Emerging Technology Solutions, which will cover PCMI's administration technology, PCRS, as well as how you can leverage this type of system to maximize the extended warranty and service contract lifecycle. Panelists will include Executive Vice President of the Special Risk Division at AmTrust Financial Services, Aleem Lakhani, and Distribution Manager of Energy & Transportation at Caterpillar Financial, Alex Tumanov.
Request Demo