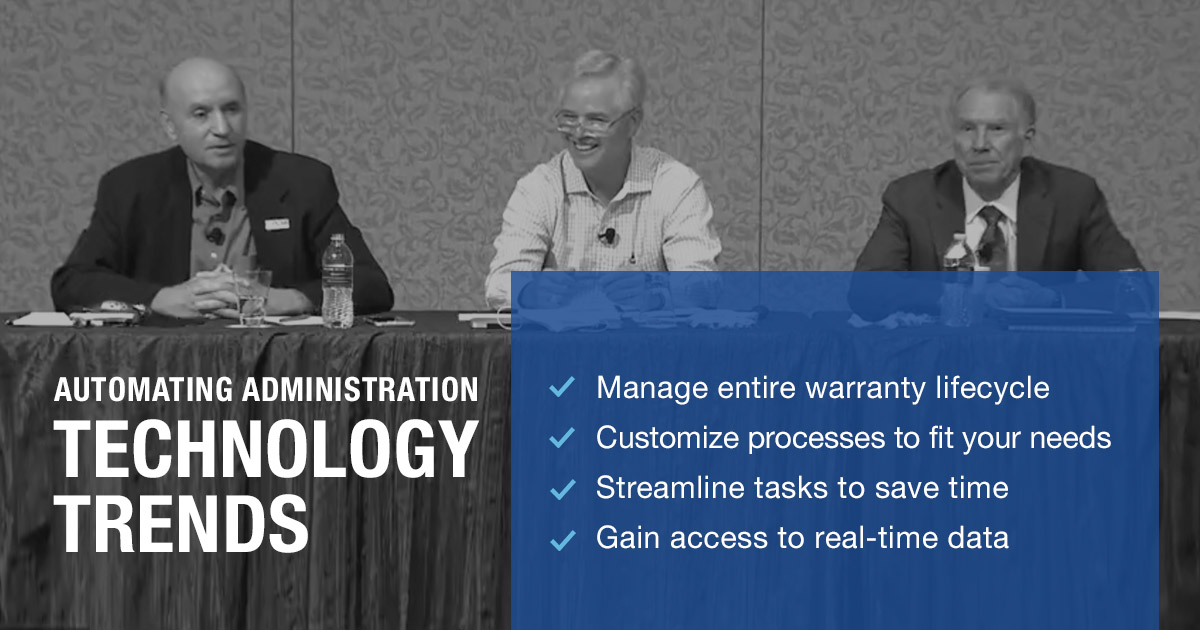 T echnology is taking over the extended warranty industry, and professionals everywhere are learning that digitization is the new way to operate – and for good reason.
PCMI's CEO, Mark Nagelvoort, moderated a panel discussion for Warranty Chain Management back in September titled Automating Administration: Technology Trends, that aimed to dissect which trends are worth looking into and how they can help automate the entire warranty lifecycle.
Accompanied by industry experts Greg Myers – Executive Managing Director of Beecher Carlson and Dan Tafel – Vice President of Business Development at Hornbeam Insurance, get an inside look at this discussion that aims to dissect the ins and outs of current technology trends that everyone can benefit from.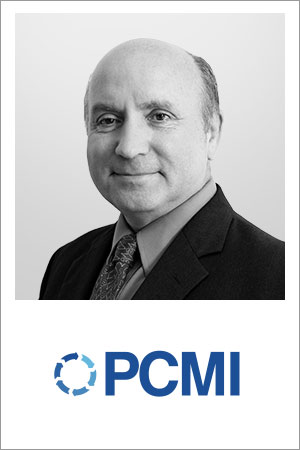 Mark Nagelvoort
CEO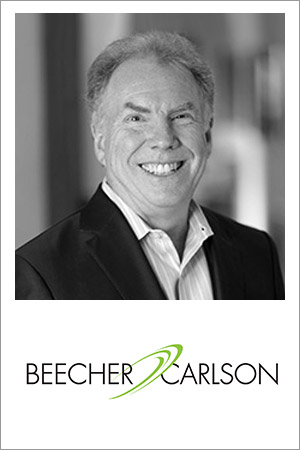 Greg Myers
Executive Managing Director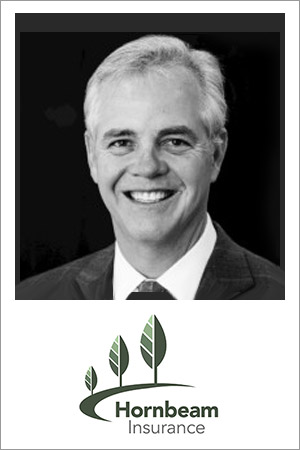 Dan Tafel
Vice President of Business Development
Why is Technology in Administration Important?
Automating Administration: Technology Trends focused on how some of the fastest growing administrators have embraced digital transformation by utilizing technology that allows them to automate their processes.
Although technology within this market was already on the rise, Covid-19 gave that extra push towards businesses to transition almost entirely to digitization of the administration process – something that won't quite be slowing down once the pandemic goes away.
Through this discussion, panelists provided important insight into the best way to automate processes as well as current trends within the market and the bright future of technology for administrators.
What are Common Trends Within Administration Technology?
The goal of automation is to optimize every step of the administration process. Whether it's speeding things up, simplifying tasks, creating a more customized experience, etc., the technology running this should ideally cover all of these bases.
Below is a list of topics discussed during the WCM panel. Mark, Greg, and Dan break down exactly what you should be looking for in an administration software, why they're necessary for automation, and how they affect the process as a whole.
Consumer Claims
Empower consumers by providing a painless way to self-register for a claim online and eliminate phone calls while also reducing costs and processing times.
Notification Center
Communicate more effectively with your field staff through trigger-based emails, text notifications, and letters. This portal enables sales reps to react proactively by gaining alerts and real-time insight.
Integrated Payment Gateways
Enhance and automate the payment process for your dealers and retailers with online status of payments and commissions. Integrated payment gateways allow users to run on month end schedule and can simplify reconciliation.
BI Engine
An embedded business intelligence engine allows users to make better decisions by being able to visualize data within an admin system. BI engines automate the ability to share data with agents and field reps.
Parts Shipping
Streamline the parts ordering process of researching pricing, creating and documenting quotes, and ordering parts all in one place.
Managing an Extended Warranty Program
More OEMs and distributers are becoming involved in the management of the extended warranty versus just selling it. This provides speed-to-value while streamlining the entire process and reducing costs.
Global Warranty Administration
Global warranty administration systems provide consistent structured data, analytics for product development, and risk management.
Warranty to Extended Warranty
Taking a warranty to an extended warranty program provides consistent data, allows modification of coverages and verifying terms, grants control of the brand and brand parts, and can evaluate program structures for extended warranties.
Dealer Digital Links
Linkage to a warranty system provides performance analytics, menu selling with dealer management system integration, instant access to decoding VINs, and much more.
Off-Site Claims Management
Off-site claims management allows TPAs and OEMs to take everything online and mobile apps to streamline the entire process. Mobile apps also provide picture verification for VINs and parts with exact date and time.
Electric Vehicles and Telematic
Electric vehicles provide more information that allows immediate access to repair information that's uploaded to the internet. This access to information informs individuals of necessary fixes to a vehicle as soon as they're necessary.
Although just a few of the most essential functionalities and capabilities to look out for, these are some of the most beneficial for complete automation.
Takeaway from the Session
Technology and digitalizing administration automation has monumental benefits for TPAs, OEMs, dealers, and even customers. By understanding this technology and integrating it into everyday tasks, industry professionals can optimize processes, save time and money, and increase business altogether.
Request Demo