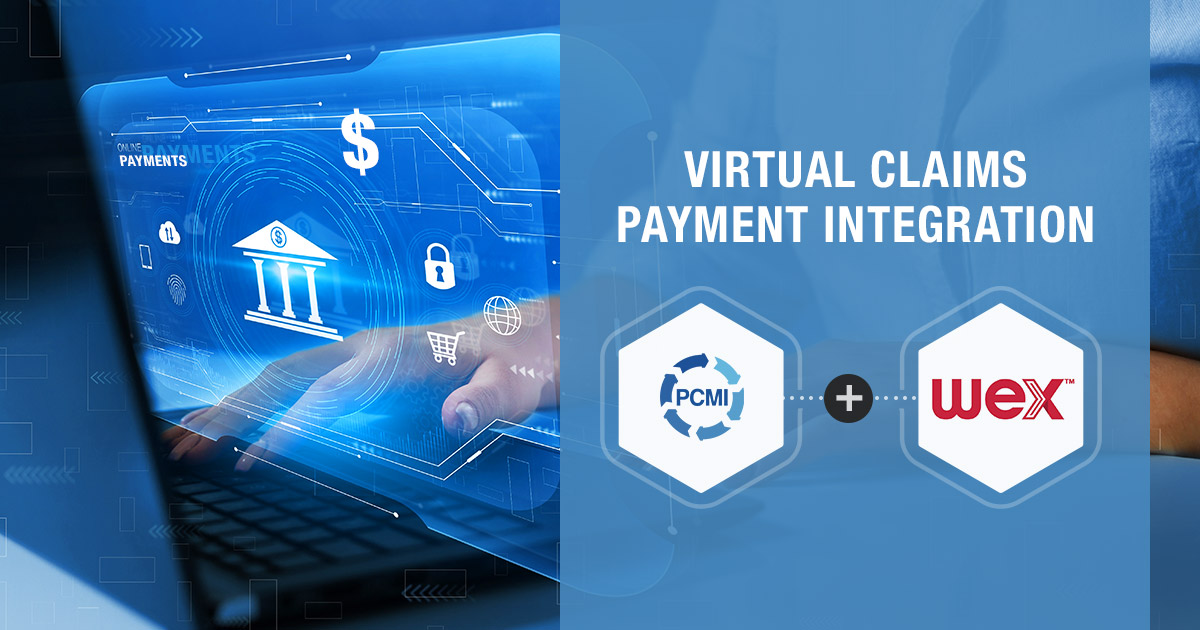 I n our increasingly digital world, consumers' expectations for how they're serviced are becoming crucial to a business's success. It is no longer about how a company can provide a valuable product or service, but the way in which that company delivers a personalized and efficient customer journey, from the moment a purchase is made to facilitating future repairs.
This is why PCMI partnered with WEX.
WEX is a full-service claims management solution that optimizes transactions by digitally streamlining the entire payment process and eliminating the need for paper checks.
Through our PCRS administration system, WEX's single-use electronic claims payment program provides value-added information for your accounting department. This program leverages virtual card functionality that delivers complete control over the electronic claim payment process.
About this Integration
WEX integration users are able to streamline the payment process digitally while also providing insurers tools to help manage claims payment processes.
These virtual payments work with your existing payment system to ensure all funds are available to providers within 24-48 hours. In addition, customized controls allow for secure payment processing through "exact match" claim administration, digitally linking back to the claim being paid.
By partnering with WEX, PCRS users can find comfort in a completely automated payment process that is secure, accurate, and efficient.
Users of this integration gain:
The ability to control and track the timing, recipient, and exact amount of each payment
Rapid disbursement of credit cards for TPAs to pay claims and retail repair facilities
Reconciliation data and reporting available to payer and provider with enhanced data quality
Payments that are transmitted with remittance data for the provider, such as claim number
Key Benefits for Users
With WEX, TPAs no longer have to worry about slow and inaccurate payments to repair facilities. Not only does this integration automate the entire claims payment process while cutting costs, but it also provides the following benefits:
Financial Benefits
This integration eliminates the cost of checks with overhead cost reduction and allows users to earn potential rebates.
Low Risk
Virtual payments have the lowest incidence of fraud of all payment types and provide increased controls.
Flexible Implementation
No need to integrate with another system thanks to straightforward file uploads and web service APIs.
Best In-Class Customer Service
Keen focus on relationship management with one-on-one client training and knowledgeable, responsive customer service.
Less Administration
WEX identifies, researches, and resolves virtual card payment issues including voids, re-issues, and adjustments.
Robust Payer Portal
Reporting, analysis, and self-service with ability to manage, create, re-route, and cancel virtual payments.
Why WEX?
Paying claims doesn't have to be tedious. Our PCRS + WEX integration is designed with the customer experience in mind, ensuring the safety, accuracy, and simplicity of automating the claim payment process.
If you're not already utilizing this integration, or would like to know more, feel free to reach out! We're ready to start when you are.