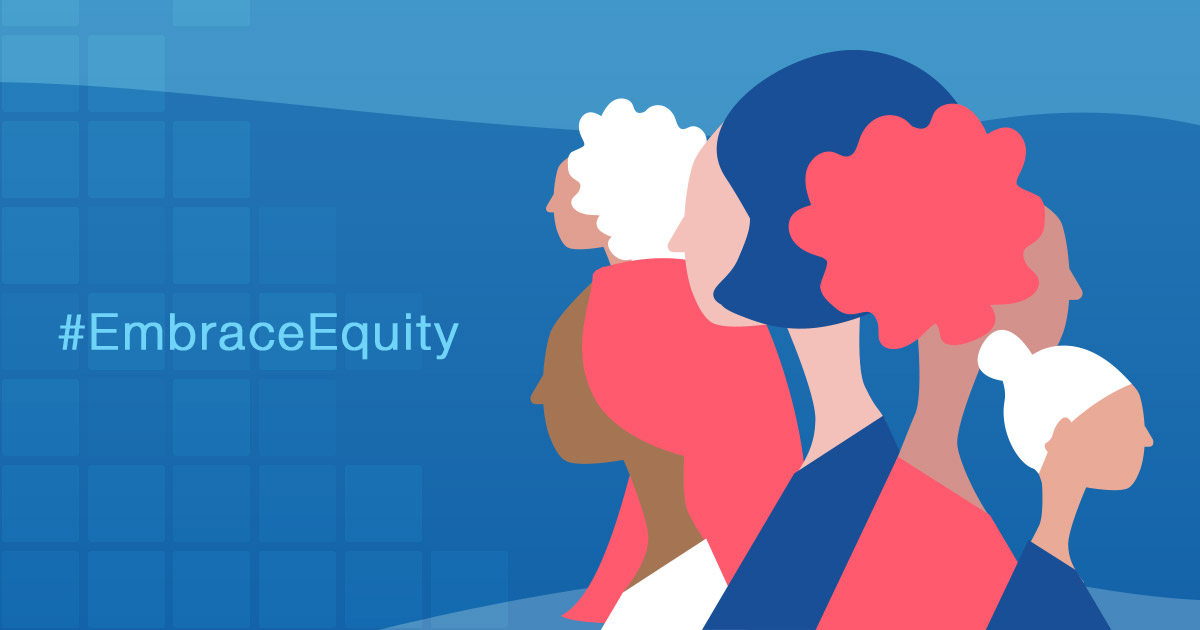 A ccording to Women Tech Network, 47% of the global workforce is comprised of women. As for the tech industry itself, women make up only 28%. Here at PCMI, we've experienced the challenges of working in a male-dominated industry, but with these challenges has come the opportunity for growth.
Comprised of women from many different stretches of life, the one thing we all have in common is our experience in tech. In honor of International Women's Day, the women of PCMI have shared their stories of what it's like being key players within the automotive software industry, and what we have learned from it.
EMI TASELLARI – Business Intelligence QA Analyst (Chicago)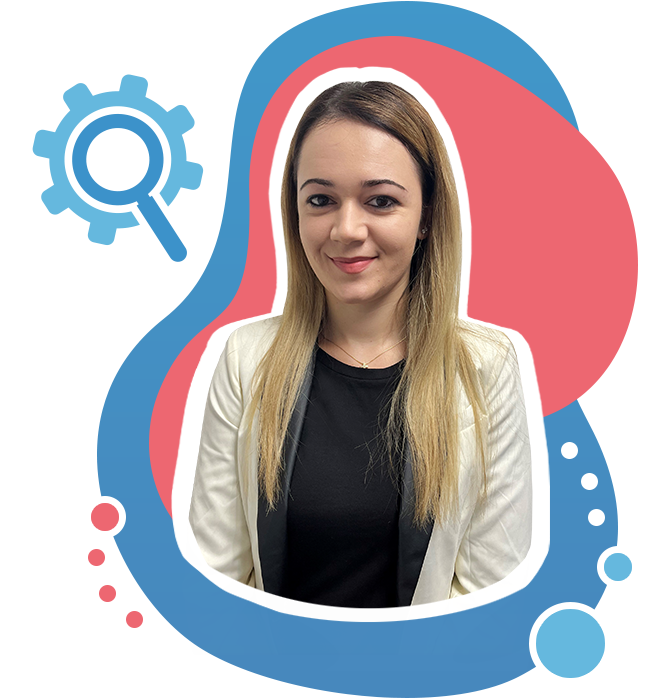 My experience as a woman working in tech has been interesting and challenging at the same time but what is worth emphasizing is that if you set a goal to yourself, work until you achieve it. Hard work, passion and determination have helped me get to where I am today.
PCMI has made a difference for women working in tech by giving equal opportunities to all the women regardless of religion, age, background and origin by helping them grow in their personal and professional career.
LAURA SCAHILL – Director of Marketing (Chicago)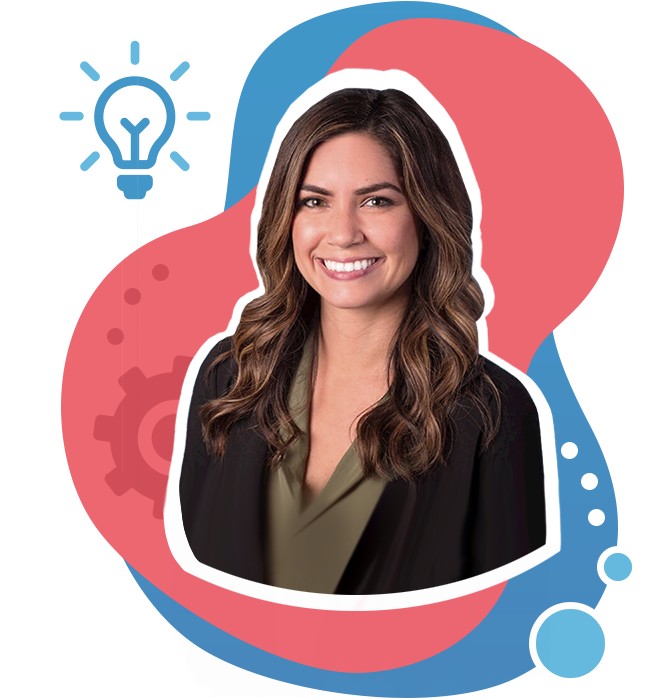 Working in the automotive industry for the past 10 years has given me the chance to attend hundreds of industry conferences, and what stuck out to me the most is how male-dominated the auto space is. At some events, I would be one of the only females in the room.
Luckily, there was never a time where I wasn't encouraged by PCMI leaders to embrace my talents and be assertive in order for my voice to be heard. I was always given an equal opportunity to show up and shine.
There are so many passionate women behind our PCRS software and throughout the whole automotive industry – I'm truly honored to represent them at conferences and celebrate the continuous evolution of women.
ORYSIA CHUDA-RAKOWSKA – Recruitment & Development Specialist (Poland)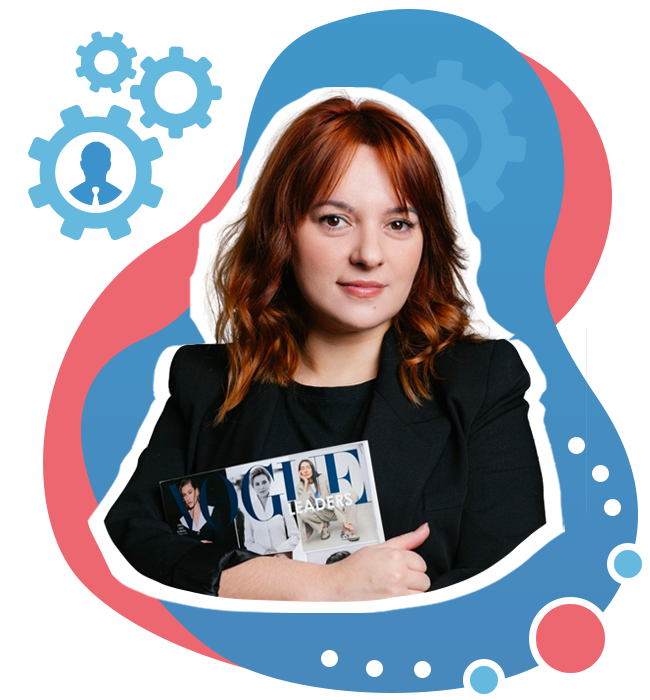 Behind me are many years of continuous learning, improvement, and diligence. The IT industry allows me to be open-minded and up-to-date with technological innovations. Working at PCMI has given me many opportunities – I hire the best IT professionals and have a say in what I do, which is amazing.
The IT industry is very dynamic. I believe that we women should not be afraid of this industry because with such a wide range of different technologies and positions, there is something for each of us.
AGA WILLIAMS – Creative Designer (Chicago)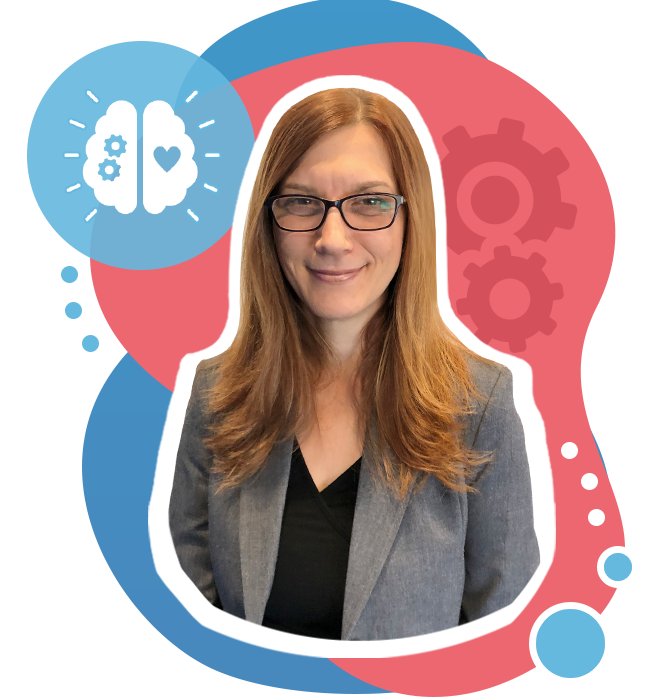 Being a woman in tech for the past 25 years has helped me become a better mom to my boys. The ability to brainstorm and execute on innovative solutions with a team of diverse mindsets, considering multiple possibilities and outcomes, constantly balancing critical thinking with deep empathy for the end user, pushing traditional boundaries, and always experimenting with better ways to accomplish excellence has shaped who I am over the years. And in return, being a mom has helped me become a better UI and UX designer. Caring for my little people has helped me develop deep care for the big ones. And, most of all, being in a tech industry has kept me on my toes. At all times. A handy skill when raising active boys, full of crazy ideas.
I've been lucky enough to be surrounded by strong role models in my professional and personal life (designers, programmers, project managers, writers). But most of all – my parents, who raised me with a mindset of empowering others. They taught me that smart people solve problems, but wise people avoid them. Being organized has also been engrained in my mind as a way to allow more time for creativity, maximizing efficiency, and my favorite – enjoying the ride. Those skills have helped me stay ahead of the game in a tech environment over the years, where the pace is often challenging to keep up with. Working within the automotive industry for the past 9 years has allowed me to grow professionally in ways I've never imagined.
EWELINA CHWASTOWICZ – Release Manager (Poland)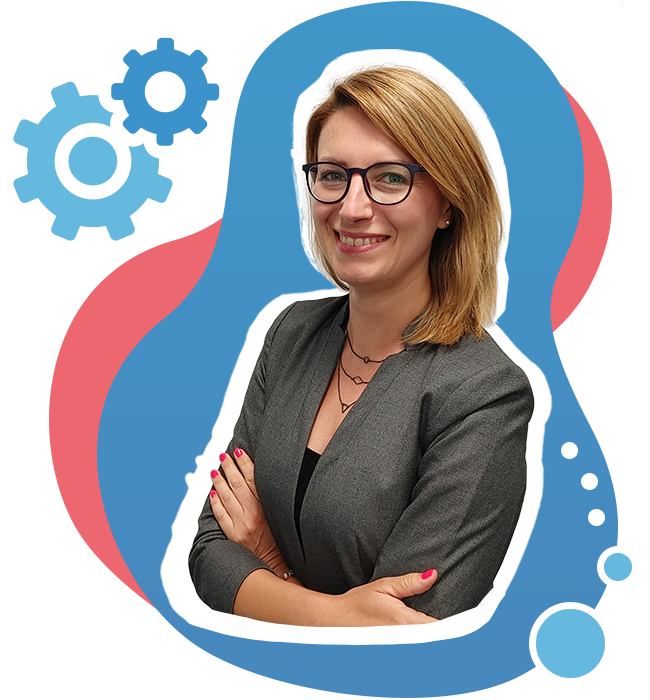 The saying "the only constant in life is change" is something I truly believe in. Entering the tech field as a Release Manager has been a wonderful experience for me. I have received incredible support, a great onboarding experience, and mentoring.
PCMI stands out in making a positive impact on women working in IT by actively promoting diversity and providing resources for career development, such as mentorship and training opportunities. Those efforts demonstrate the company's commitment to creating an inclusive workplace that empowers women in the industry. I'm thrilled to see that women are increasingly joining the IT industry, not only in technical positions but also in leadership roles, indicating a positive trend toward a diverse and dynamic workforce. I believe that diversity is essential to driving innovation and effective problem-solving.
We should embrace and celebrate the continuous evolution of women in tech, and I feel proud to be part of a company that values these principles. #EmbraceEquity