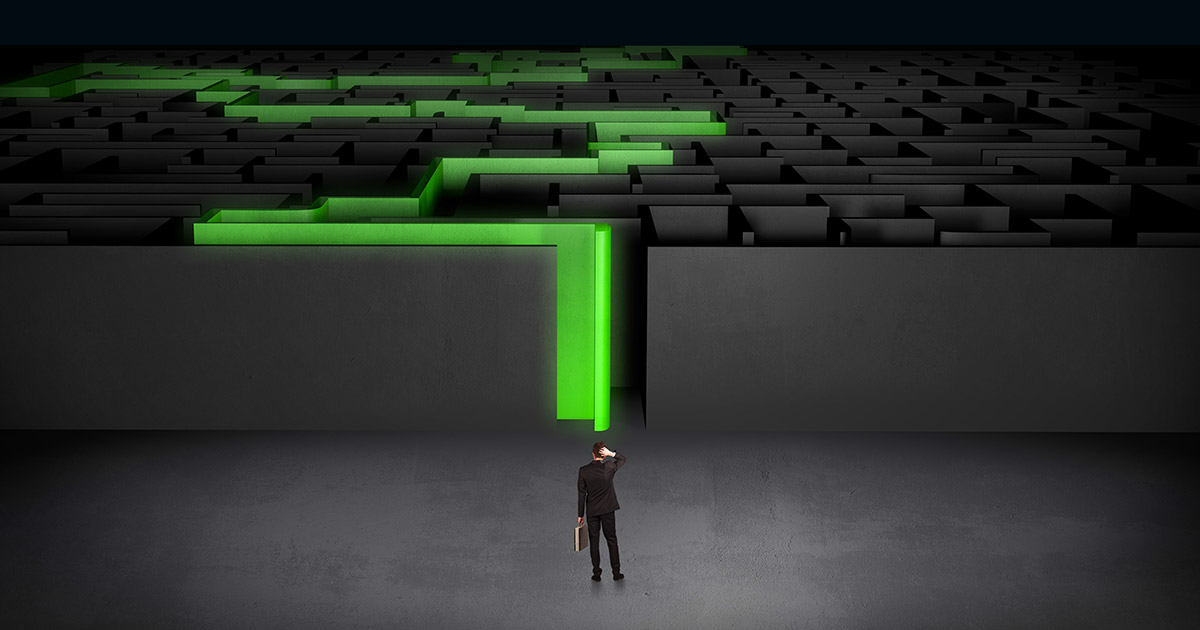 A DOWC (Dealer Owned Warranty Company) is a specialized dealer participation structure whereby the entity is the named obligor of service contract F&I products sold thought related automobile dealerships. In this structure, the dealer forms a domestic DOWC corporation that is licensed as a service contract provider in each state that producing dealerships exist.
The DOWC also contracts with a third-party administrator (TPA) to provide contract administration and claims adjudication services for all service contracts products in the program and secure a highly rated insurance company to insure all of the DOWC products via a failure to perform contractual liability insurance policy. This type of participation structure enables dealers to maximize their profits by having full control and visibility into their F&I participation program.
Unlike traditional third-party service contract administrators, a DOWC is owned and operated by the dealers themselves, creating a direct connection between the service contract services and the original seller of the product, which allows dealers to tailor programs to meet the specific needs of their customers.
The Basics
In a DOWC program, the dealership establishes a separate company to issue and administer warranty contracts to customers, which means the entity itself creates a new line of revenue that must be accounted for as various mark-ups occur and are directly obligated to perform under the service contract sold.
It's registered as a service contract provider in all states in which it will do business and must comply with state licensure/registration laws​.
DOWC's are typically administered by a TPA, and a program can include VSC, TW, PPM, and other non-insurance products capable of being issued by a service contract provider​. Products are typically insured via a failure to perform or excess of loss insurance policy provided by highly rated third-party insurers (not first dollar insurance)​.
Program Agreements
A common question when considering a DOWC is what type of agreements are necessary to make everything happen. Below are the three basic agreements needed to get started.
Administration/​Management Agreement  between TPA/program administrator and DOWC to provide administrative services for the program (premium processing, claims adjudication, reporting, etc.)​
Contractual Liability Insurance Policy (CLIP)  ​between DOWC and primary insurer (typically a failure to perform agreement)​
Dealer/Producer Agreement  ​between DOWC and all producing dealerships (program administrator may also be a party to this agreement) to sell DOWC contracts​
Advantages
Additional Revenue Stream
By offering extended warranties through a DOWC, dealers can generate additional revenue beyond the initial product sale. The warranty plans are often sold at a profit, providing a source of income that complements their core business.
Increased Customer Loyalty
By providing extended warranty coverage directly to their customers, dealers can enhance customer loyalty and satisfaction. When customers have access to reliable warranty services through the dealer they purchased the product from, they are more likely to return for future purchases.
Control Over Warranty Programs
A DOWC allows dealerships to customize warranty programs to align with their specific product offerings, customer base, and business objectives. This flexibility enables dealers to create tailored warranty packages that meet the unique needs of their customers, potentially leading to increased sales and customer retention.
Control over Customer Experience
With a DOWC, dealerships have greater control over the entire warranty process. They can ensure that customers receive efficient service, maintain direct communication throughout the claim process, and have their products repaired or replaced by authorized technicians. This level of control over the customer experience helps build trust between dealers and customers.
Overall, a DOWC offers dealerships the opportunity to generate additional revenue, enhance customer loyalty, differentiate their brand, and exercise greater control over the warranty process, which creates a more comprehensive and satisfactory ownership experience for their customers.
Considerations
Lastly, if you have a dealer looking for a DOWC program, consider the following four questions when deciding on whether or not to participate:
Does the dealer/dealer group have existing reinsurance structure(s)?​
Will a new DOWC be part of a controlled group with other insurance/reinsurance programs?
What impact will a new DOWC have on other existing reinsurance/insurance programs?
How committed is a dealer to a new DOWC program?
Having answers to these four questions beforehand will ensure you don't get stuck running off a program for longer than you desire if it's not something that benefits you.
How PCMI's Software Can Help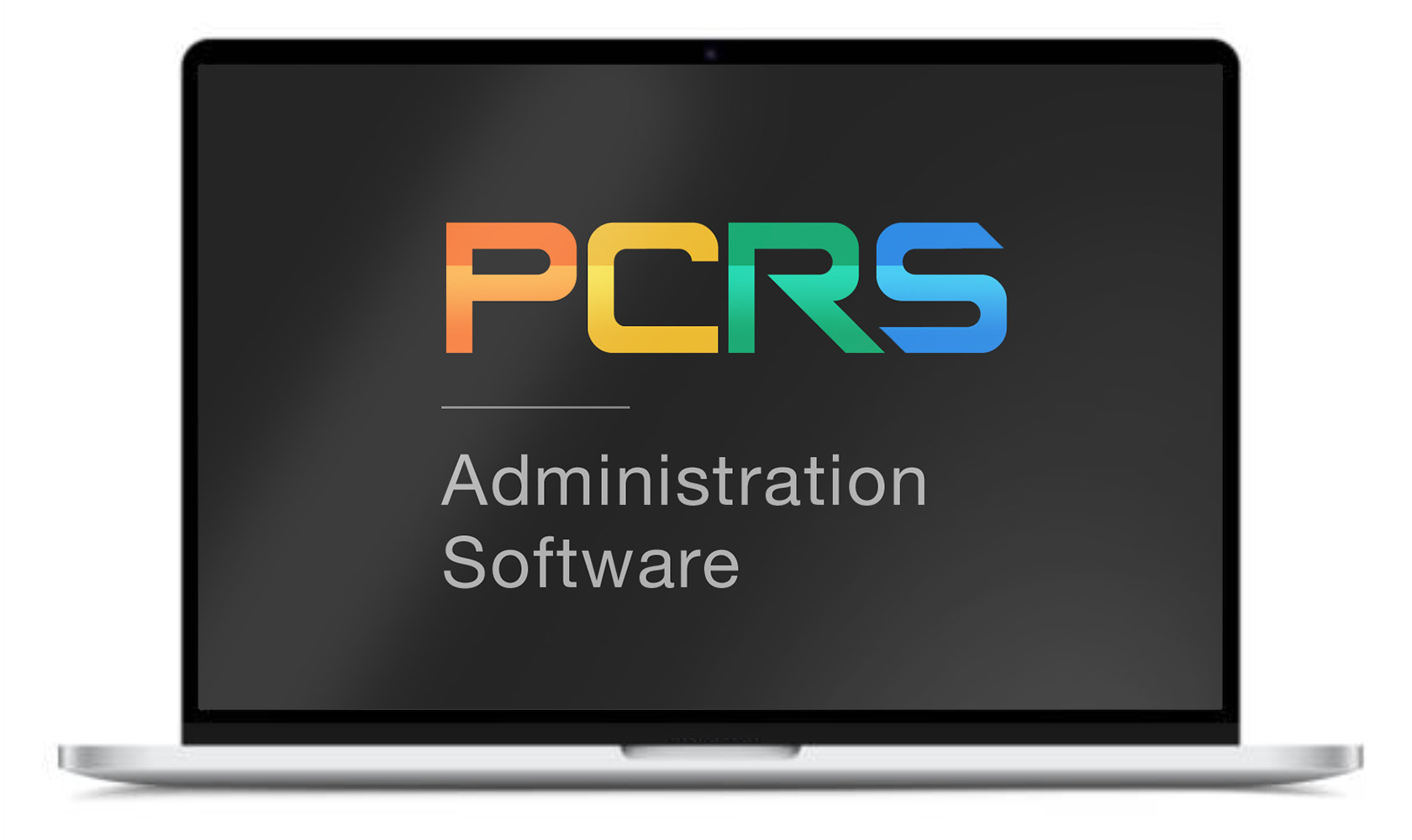 PCMI's software supports various dealer participation types including DOWC, reinsurance, cash advance, and retros.
With the DOWC enhancements to our PCRS system, customers are able to create and track the performance of a Dealer Owned Warranty Company and access timely financial reporting that supports key business decisions. PCMI's reporting includes NOL Reporting, Audit Reporting, Dealer Volume Analysis reporting, trust statements, and more.
PCRS' modular design allows the DOWC to manage all elements of the business with a user friendly and intuitive interface.
Take a look at our on-demand webinar to learn everything there is to know about DOWC's as well as how our PCRS software can get you started!