On Saturday, August 15, 2015, PCMI employees volunteered to pack meals at Feed My Starving Children in Schaumburg, Illinois. Feed My Starving Children, a non-profit, tackles world hunger by sending volunteer-packed, nutritious meals to 70 countries, where they're used to operate orphanages, schools, clinics and feeding programs to break the cycle of poverty.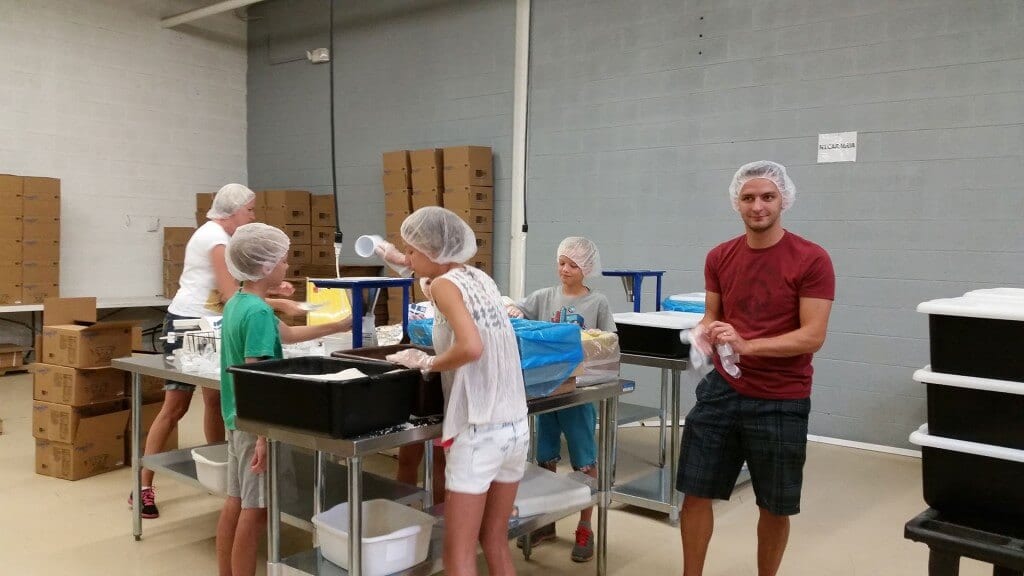 About two months ago, PCMI encouraged its employees to make a donation to Feed My Starving Children by setting up a donation jar. The donation jar was placed in the kitchen of the office, and employees began placing left over change and making donations during lunch. In addition, Mark Nagelvoort, President & CEO PCMI announced that employee donations would be matched. The PCMI team is proud to help make a difference in the lives of children with their donations and time volunteering.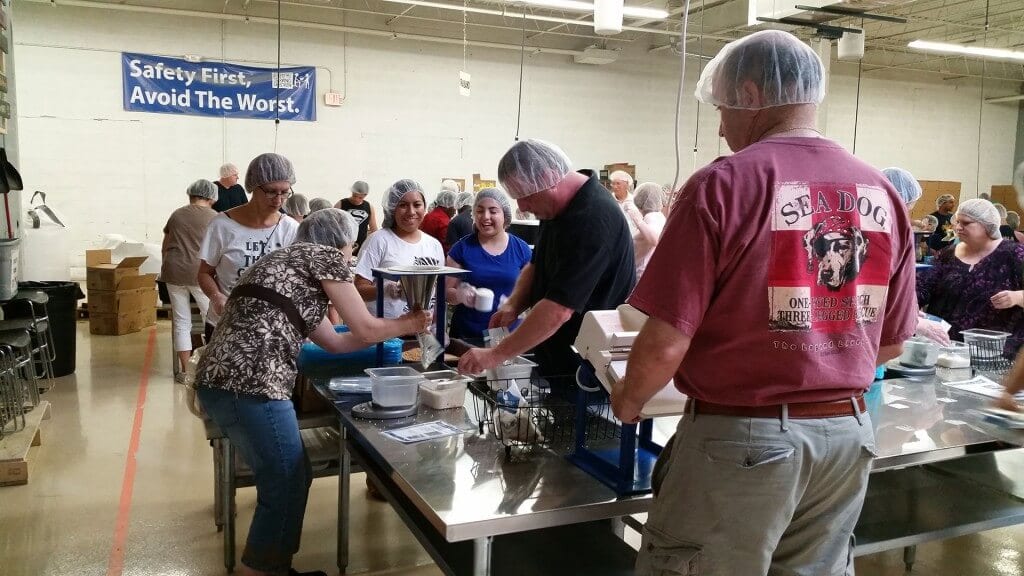 The PCMI team packed MannaPack Rice packages, consisting of rice, soy, vitamins and minerals, and dehydrated vegetables. A single bag of food provides highly nutritious meals for six children. On this occasion, the meals that were being packed were going to be sent to Barbados. Below are the stats of what PCMI and other volunteers accomplished in a little under two hours:
PCMI would like to thank our employees for raising a donation of $654!