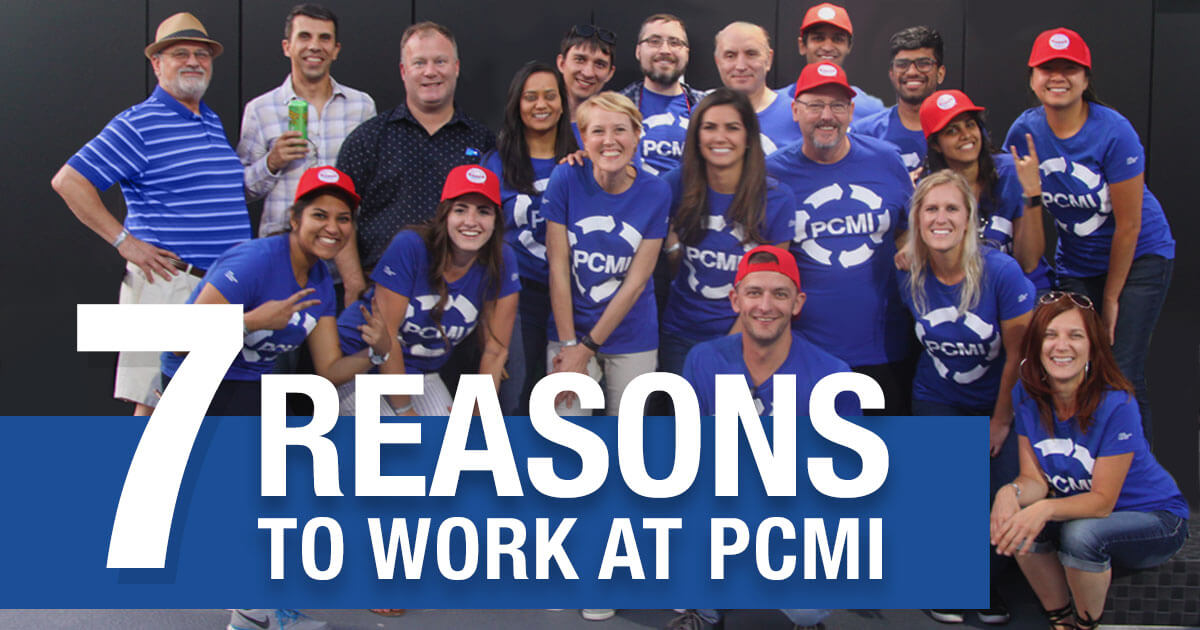 T here's so many great reasons to work at PCMI. Here our culture is based on innovation, inclusion, and diversity, and we believe our workplace reflects that. It is our goal to make our office a place where you want to be. Check out why our employees love working at PCMI:
1. Focus on Your Well-Being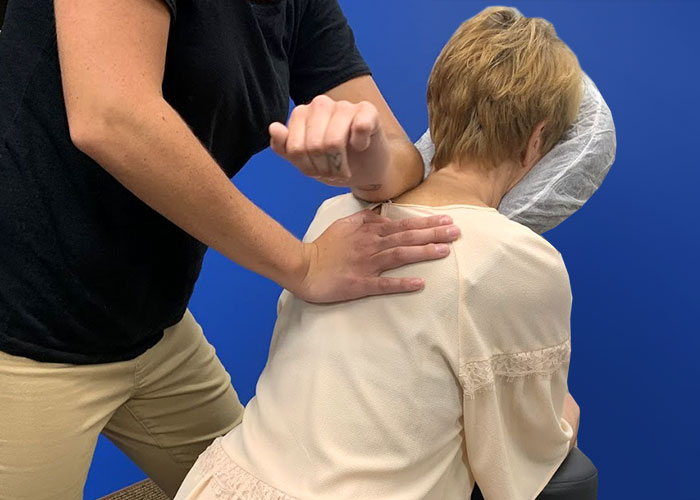 We care about each and every one of our employees throughout all stages of their lives. We offer wellness benefits, like affordable health and dental insurance, for you and your family. We also understand that putting in a lot of hard work also means you will need a break, which is why we offer a generous PTO plan along with 10 paid holidays. If you're just starting a family, we provide a range of time off to cover all new parents, for you to focus on this exciting time and your new addition. We also know that staying well means going beyond the needs of our own office and focusing on helping others. We love participating in charities, food drives, and giving back to our community.
2. Gain Financial Stability
One of the great reasons to work here is because your future is a priority to us. We work hard to give our team the best opportunities to secure a bright road ahead. To help you build your wealth and maximize your savings, we provide up to 6% matching on your 401k. We also know that success doesn't come all at once—it requires knowing what you need to do to improve. We believe that in order to grow and succeed within your role, it is critical to receive an annual comprehensive performance review so you and your manager can evaluate and reward your growth during the year. Continuing education is a high priority for employees at PCMI, so when someone receives a certification relevant to their role, they will receive a bonus. You will also receive a bonus if you refer a candidate to us who gets hired!
3. Experience Career Growth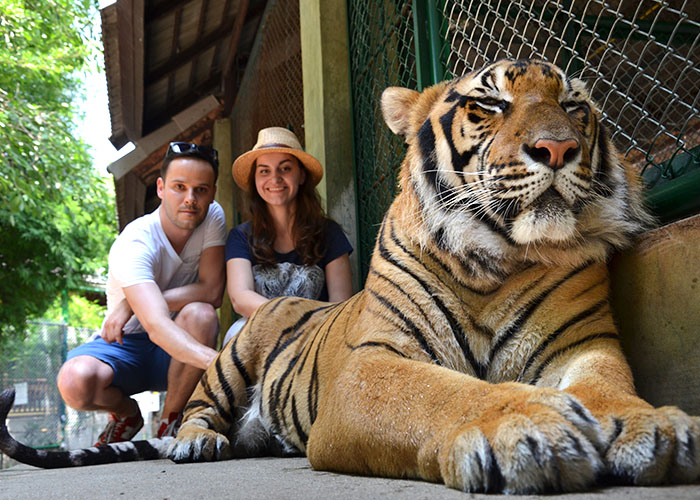 We love keeping our employees on an upward ramp to success. We provide countless options for learning experiences and opportunities for growth. From monthly "Lunch & Learns" with lessons taught by our leaders around a catered meal, to endless travel opportunities to go and share your expertise with our three offices around the globe, we want to see you thrive and help your career reach new heights.
4. Benefit from Our Programs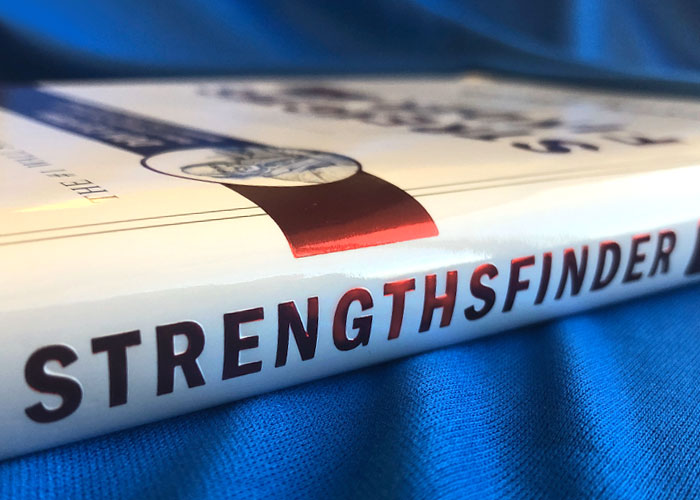 We go above and beyond to give our employees everything they need to have the fulfilling career they want. Twice a year, we administer employee engagement surveys to learn what we're doing right, and where we could improve. To encourage the sharing of ideas at any level, our leaders operate on an open-door policy. We also want to know the best way to guide you on your journey, so we utilize a Strengthsfinders assessment for every new person we bring onto our team, which allows us to learn about your unique talents and find out the best ways to invest in your development. And to make sure you can get the job done, PCMI will provide you with the best tech or tools needed to get you where you need to be.
5. Recharge at Our Energy Refuel Station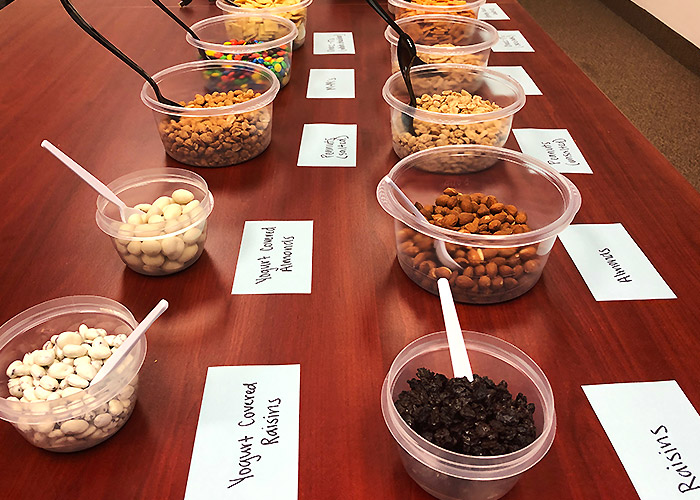 Who doesn't work better on a full stomach? Hard-working employees need something to help keep up their energy and thoughtfulness throughout the day. One of the fan-favorite reasons to work at our company is all the refueling options! Every morning our kitchen is stocked with fresh fruit you can grab, and you can also help yourself to a wide range of caffeine options available from our espresso machine, Keurig K-cups, or good, old-fashioned coffee from the coffee pot. And to satisfy our snack-lovers, the first Friday of every month is Foodie Friday, where we bring in treats like chips and guac or soft pretzels for the whole office to enjoy.
6. Enjoy Our Tight-Knit Community
Positive and meaningful relationships with your co-workers is necessary to keep up a healthy work life. At PCMI, we enjoy providing our team every opportunity to bond with the people they work alongside and see every day. We plan creative company outings, like baseball games, dinner cruises and gift exchanges to help you unwind and learn a little more about your teammates. It's a great way to step away from the busy corporate schedule and take a breather. We also offer fun contests, celebrations for birthdays, and we even have an office dog, Batman, who makes regular appearances on Fridays!
7. Be a Part of a Captivating Culture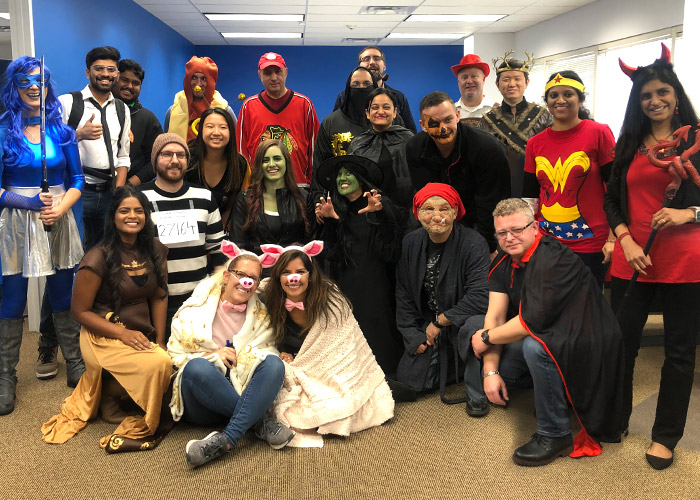 Another one of the best reasons to work at PCMI is the pride we have in our diverse culture, with a team full of people from all different walks of life, ready to bring their unique perspectives to the table. They all thrive in our fast-paced environment which is never stagnant. Our office's philosophy of valuing honesty, expressing one's opinion, and taking risks is readily apparent from the moment you walk in. Standing desks, open cubicles, and big windows create an energetic and social atmosphere, perfect to move around freely, collaborate with coworkers, or take a quick trip to our espresso machine! We also don't make a big fuss about dress codes—everyone can dress casually and comfortably every day if they so desire.
Explore Our Opportunities