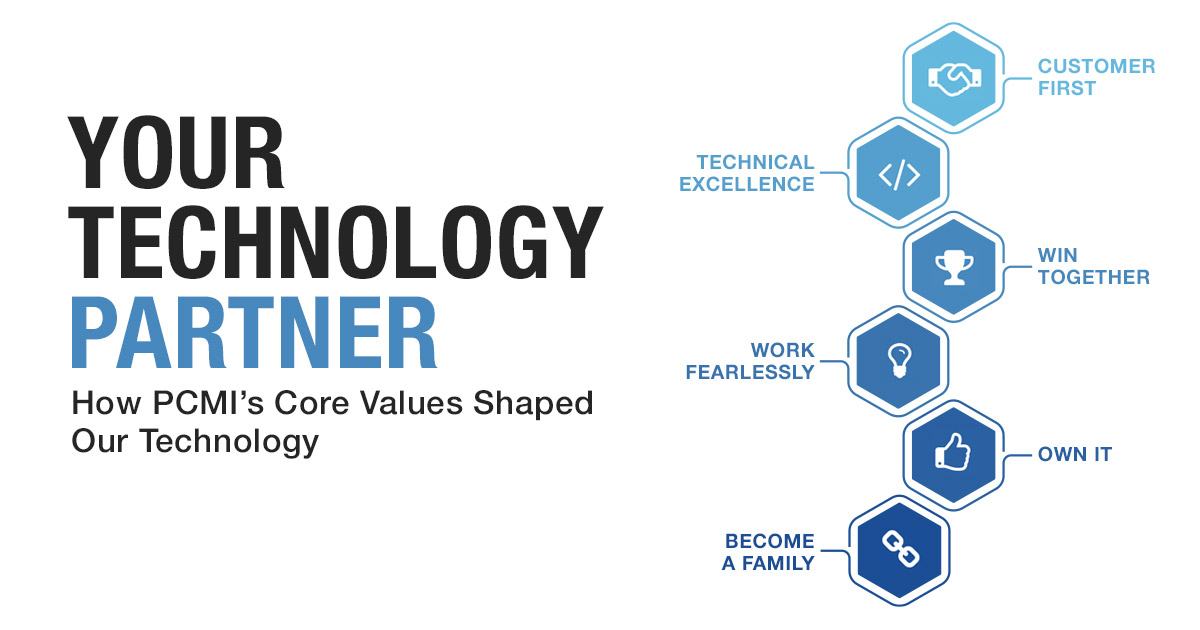 F ounded back in 2012, PCMI leaders had one goal in mind: to be a technology partner. Almost ten years later, the success of our administration software can be traced back to certain core values our team operates by in order to produce the best service for our clients, and to set all employees up to thrive in their positions. See how these values have shaped our company and have been the motivator to be more than just a technology vendor.
Focus on the Customer
Our business wouldn't be what it is without our amazing customers, which is why PCMI makes it a priority to anticipate and satisfy their needs from both our team members as well as our software.
Focusing on the customer is our highest priority and can be summed up by three absolute promises: PCMI will deliver the best-in-class-software, provide professional customer support, and cultivate long-term partnerships.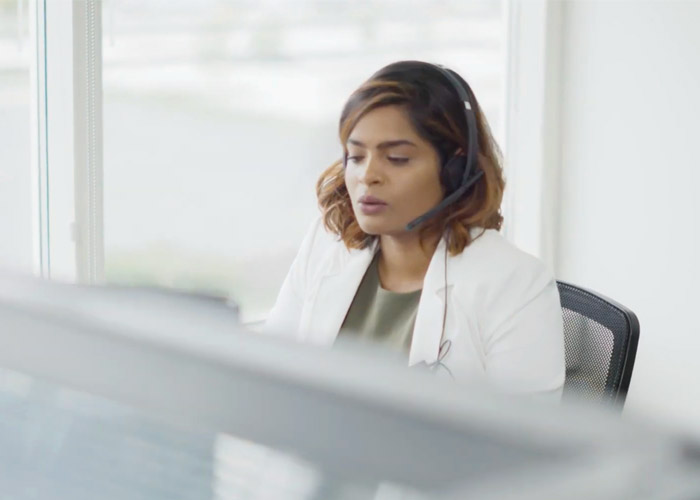 Deliver best-in-class software
Our award-winning administration software, PCRS is not only the preferred solution of industry colleagues, but it was also recommended as the industry's most comprehensive administration software by PwC after a 6-month study analyzing 40+ vendors. Designed to grow and scale with you – no matter how big or small - there's no shortage of success stories from PCRS users.
Provide exceptional customer support
Whether you need help during the conversion process, with any software issues, or just have some feedback for us, we make ourselves available and stacked with the correct information to find you a solution ASAP. PCMI provides Rackspace 24/7 dedicated support with global offices in the U.S., Europe, and Asia that allow our team to innovate around-the-clock.
Cultivate long-term partnerships
Between our team and our system, we dedicate our efforts to grow and scale with you. PCMI works with clients big and small of all different industries, and we pride ourselves in being their long-term technology partner. Loyalty, connectedness, and teamwork are what separate us from the competition.
Deliver Technical Excellence
PCMI is constantly working on improving our PCRS software. In fact, hundreds of customer and market driven enhancements are made yearly in order to deliver the best possible system to customers. By following agile best practices to help us work in a continuous state of high quality, there's a set standard our team abides by to achieve technical excellence.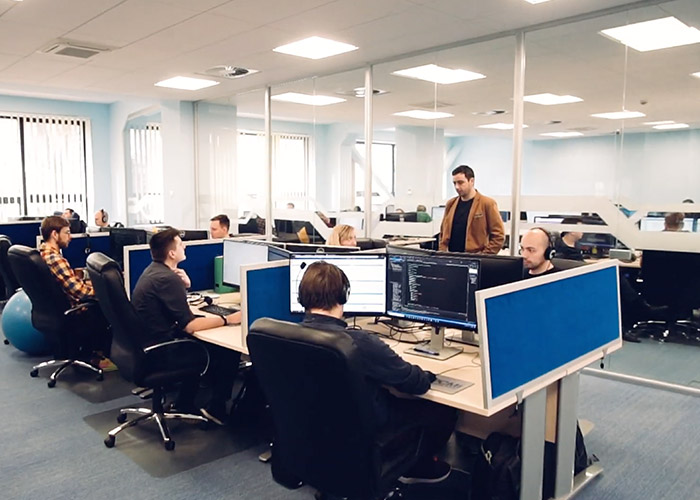 From coding to launching our app, we take the extra measures to ensure our software is running at its highest efficiency – and that's a promise.
Win Together
Our PCMI team is made up of extremely unique talent with invaluable experience, which provides the ultimate space to learn and grow from each other both individually and as a team.
Celebrating achievements and learning from failures creates the perfect recipe to grow and build awareness as to what's working within the company. By doing this, we move closer to achieving our vision and, in turn, improve our understanding of the role we play within PCMI.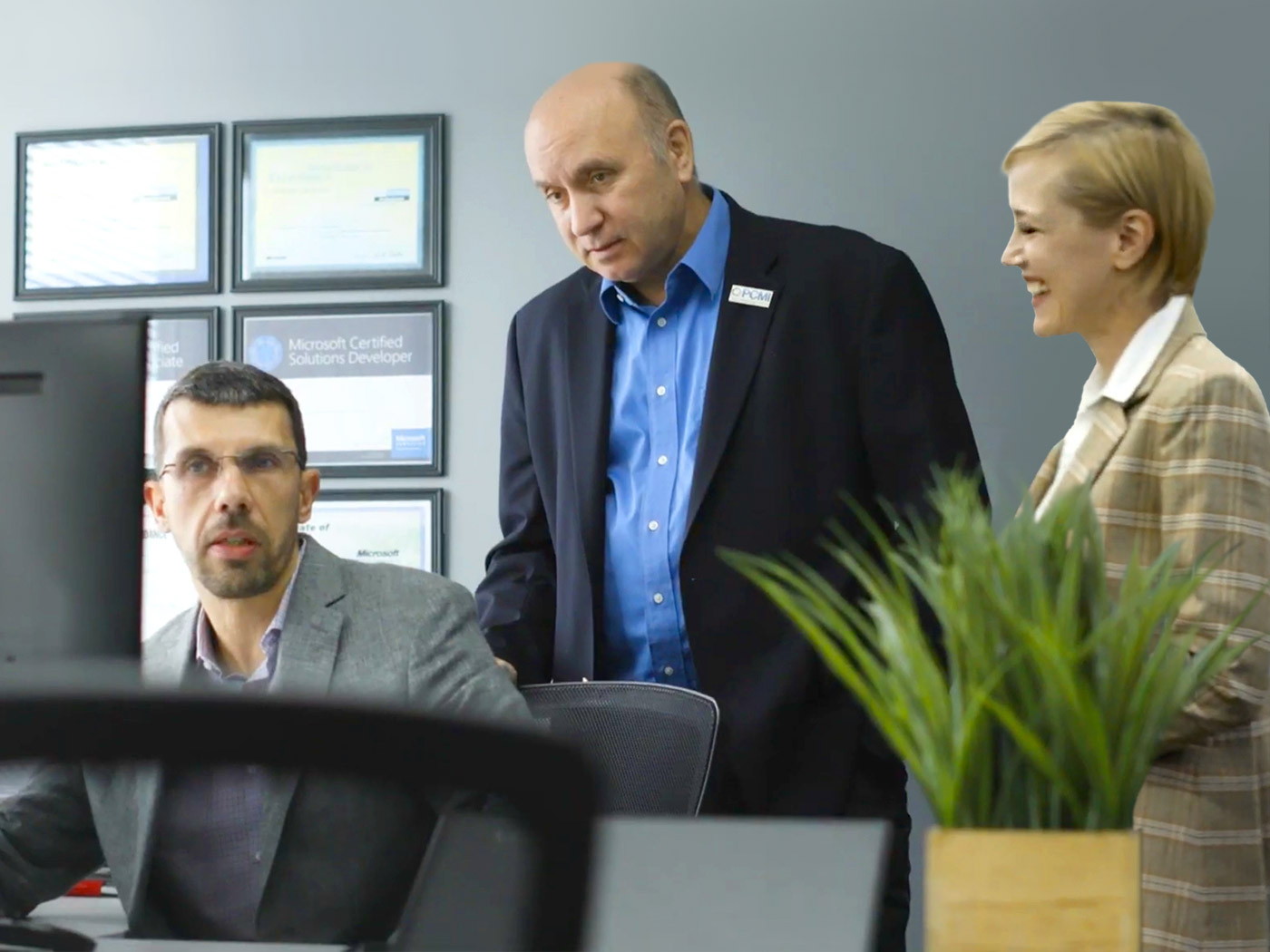 Concentrating on winning together has built the foundation for a healthy, high-functioning team with one goal in mind: to deliver the best system to our customers.
Work Fearlessly
Our passion is to challenge the status quo by courageously innovating, taking risks, and experimenting to consistently take our product to the next level.
There's a reason PCMI received the 2021 Global Business Insight Award for Innovation Through Technology – our goal doesn't end at just having quality software to deliver. We strive to learn and grow with our clients and stay on top of technology and market trends to constantly enhance our system with updates they didn't even know they needed.
By bringing together industry leaders, talented minds, and a dedicated team, we are constantly working fearlessly and never settle for just being "good."
Own It
We have a natural sense of pride and obligation in taking full accountability for our work. We don't cut corners, we're transparent, and we promise to do what is right.
Taking ownership of our work isn't just our promise to always be accountable, but also a promise to learn and grow to better our business altogether.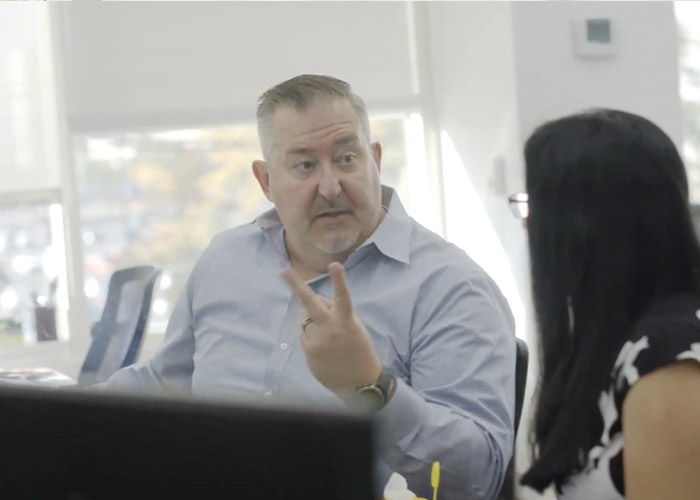 PCMI values our loyal clients – they make us who we are – and for that, our main priority is to deliver a service that is reliable and functioning to the best of our ability, and in return, we ask for honest feedback so that we can always continue to improve.
Become a Family
We create more than just software. The hours we spend each week working and having fun together builds a connection and a lifestyle that goes beyond the walls of our office.
Our belief is that in order to excel, each employee must be provided the space and assets to be fully functional in their role – and that includes bringing the group together and working collectively as a team to achieve the same goal.
Between company events, trips, and celebrations in and out of the office, the PCMI team has a connection that encourages professional and personal growth.
"Our team is passionate, and their dedication to our software is what got us here in the first place. We're planning to do more and we're ready to do more."
– Mark Nagelvoort, President & CEO at PCMI
LEARN MORE ABOUT OUR COMPANY