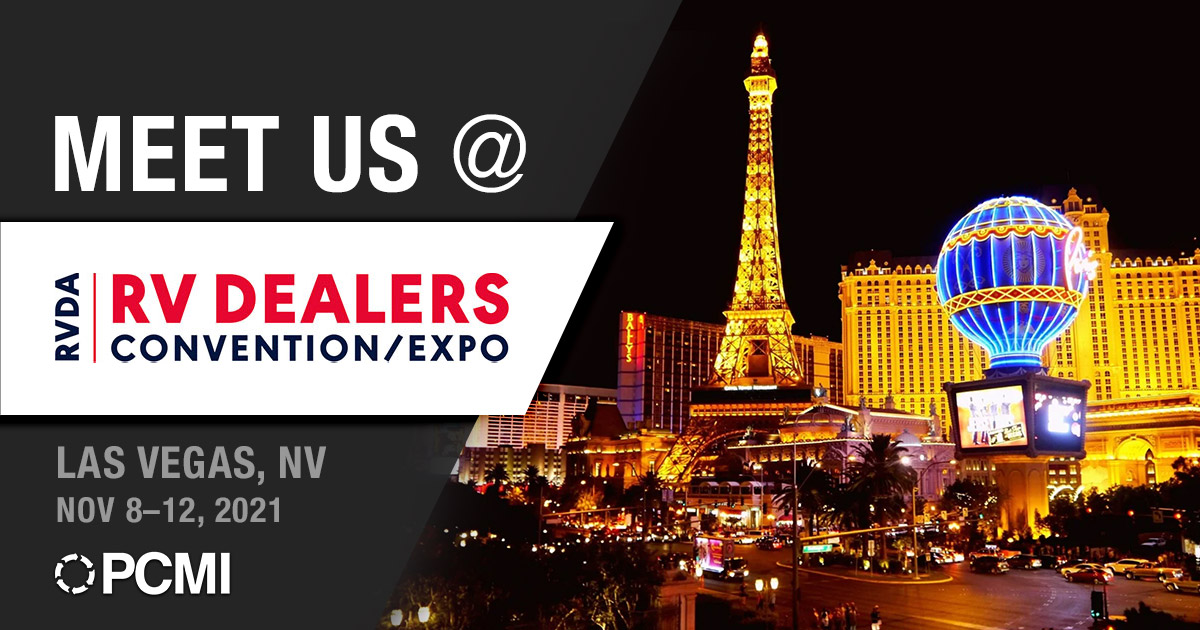 T his year, from November 8-12, PCMI will be attending the RVDA Convention & Expo held by The National RV Dealers Association in Las Vegas, Nevada. Taking place at Paris Las Vegas, PCMI team members Peter Govek – Chief Revenue Officer, and Sean Mangan – Business Development Manager, are excited to be attending the event for the very first time and can't wait to show off PCMI's future-ready administration software, PCRS!
Peter Govek
Chief Revenue Officer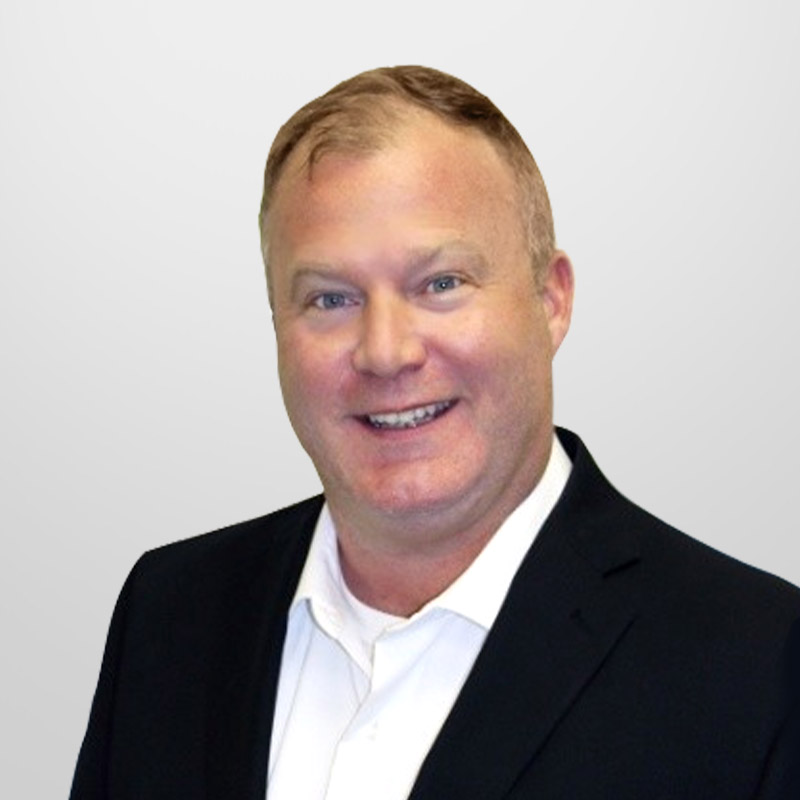 Sean Mangan
Business Development Manager
What to Expect
The 2021 RVDA Convention & Expo is attended by a wide variety of professionals within the RV and Auto industries. This 4-day event will be full of educational speakers, connecting with industry professionals, and networking throughout the convention. A few of the main topics of focus include dealership management, renter dealers and startups, Dealer Satisfaction Index (DSI), and all things RV, to name a few.
What We're Bringing
Ready to take advantage of having all industry leaders in one space, our team is looking forward to showing off the latest features of our PCRS software that is designed to support and automate the full lifecycle of all aftermarket products.
Our cloud-based solution offers a future-ready, flexible package for the administration of F&I Products, Service Contracts, and Extended Warranties. PCRS features powerful modules including Open Sales Platform, Policy Administration, and Risk Management that are customizable to meet your company's unique needs. We're excited to show how our scalable system can allow users to enhance business growth and streamline integration.
Industries Served Through PCRS
Our PCRS software supports many types of businesses within the auto industry. Take a look below at a few of the main industries served:
Auto
Trucks
Powersports
RVs
Boats
Heavy duty
Request Demo