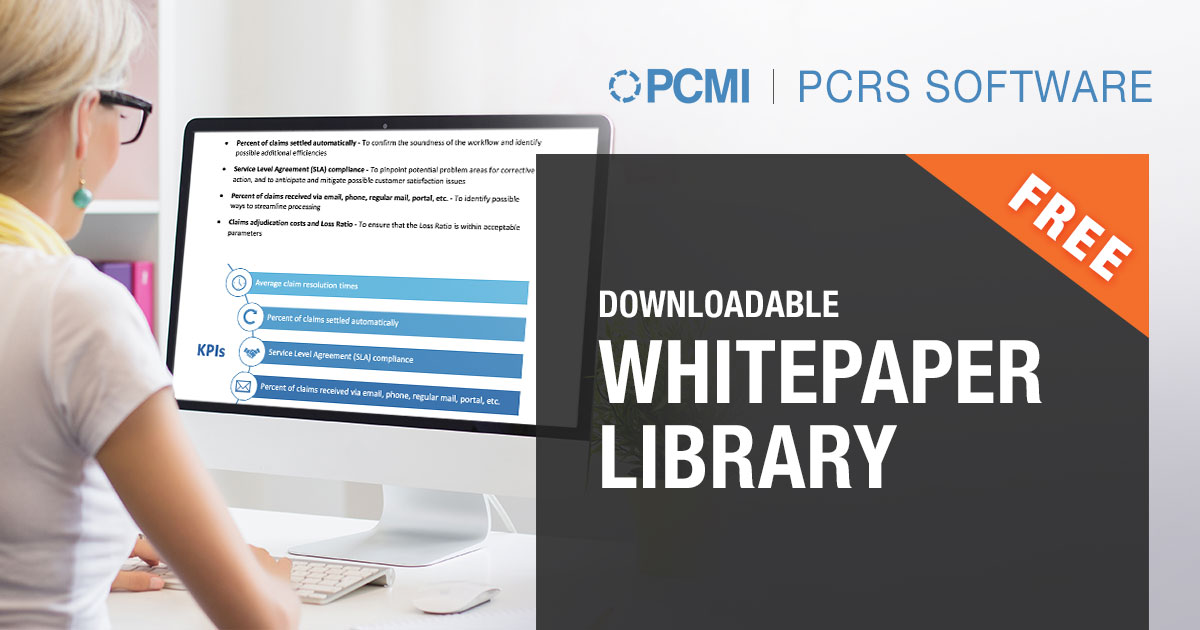 W e believe success is born from continued growth, which is why our team made a library of downloadable whitepapers free to the industry. Complete with a diverse collection of thought leaders providing insight on a wide range of trending topics, PCMI whitepapers aim to educate, support the decision-making process, and advocate that a certain solution is the best way to go.
What You'll Find
Our whitepaper library aims to cover a wide range of trending topics within the F&I and consumer industries that provoke discussion and help guide readers to a successful conclusion. Below are a few topics already covered:
Service lifecycle management software
Administration technology trends
Best practices for extended warranty management
Industry trends within F&I and Consumer
Tips and tricks for finding the right warranty management software
The goal of these whitepapers is to utilize extensive industry knowledge to help readers get started in the right direction and to provide industry professionals the material needed to find a successful strategy for their team.
Who You Can Expect
PCMI whitepapers are designed to make a difference, which is why we work with seasoned professionals within the industry to gain trust-worthy insight.
From clients to partners, our team promises to provide a variety of thoughts and ideas from many different backgrounds to deliver the most comprehensive and well-thought-out material to keep on-hand whenever assistance is needed.
Our First Two Whitepapers
The PCMI whitepaper library is brand new on our website, so we decided to start off strong with two comprehensive whitepapers that cover all things warranty management, from starting off to mastering your software.
The Ultimate Guide to Best Practices in Extended Warranty Management
Includes in-depth observations and recommendations about best practices in managing warranty and claims processes. Also provides suggestions and examples about software that can aid in achieving those best practices.
Featured thought leaders: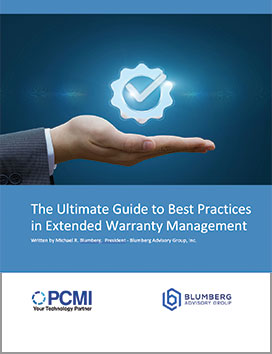 A Buyer's Guide to Warranty Management Software
This whitepaper provides a comprehensive roadmap for finding the right warranty management software for your team, starting with the research phase, and ending with implementation tips and tricks.
Perfect for those that are new to the industry, or professionals looking into buying warranty management software for the first time – all your questions answered and more.