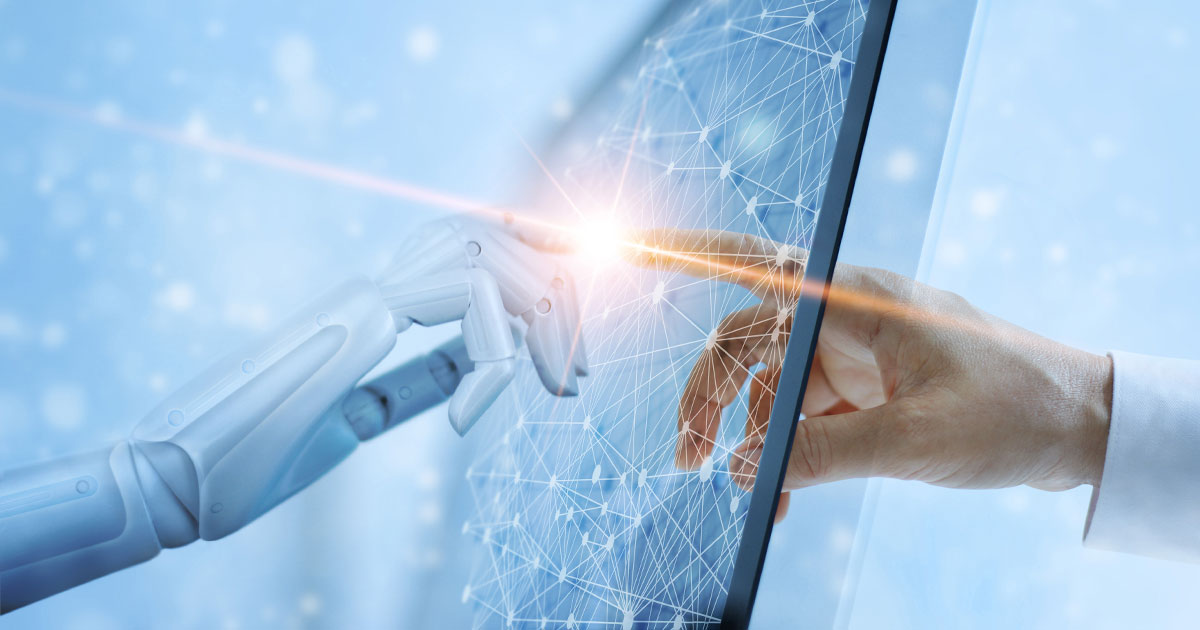 A ccording to IBM.com, automation is a term used for technology applications where human input is minimized. There are many different types of automation, each focusing on different aspects of a specific system. Even though individual automation sectors have varying roles, they ultimately work to optimize processes as a whole.
This is why automation – especially within administration software – is so important to a growing business. With technology becoming more advanced, there are so many ways to improve upon the systems used for everyday tasks.
What is automation?
In regard to administration, automation is the capacity at which a system can perform quickly and concisely to improve business performance.
This can be done in different ways, such as implementing the newest technologies, increasing connections, improving accessibility, etc. The one thing to keep in mind is that almost all administration software providers will promote automation, but the extent of which can vary.
These are a few ways to automate different processes according to IBM.com:
Basic automation - optimizes basic or rudimentary tasks to streamline a workflow
Process automation - manages business processes to increase uniformity and transparency
Integration automation - separate machines that mimic human tasks and can offer specific skills
AI automation - the ability for a machine to "learn" and make decisions based on past situations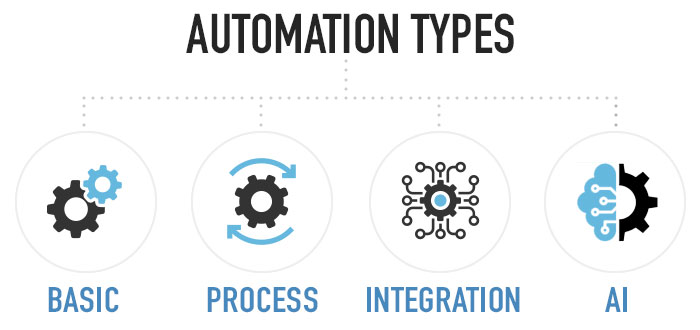 Now that we've discussed the various types of automation, let's take a look at how they can benefit administration software.
1. Provides Scalability
All administration software is automated in some way – that's the goal with digitization. However, some systems can only provide the bare bones, allowing users to complete tasks without any options for optimization.
Systems that aren't regularly updated, run on old technology, are non-cloud-based, or those that lack integrations, for example, can really only accomplish straightforward tasks.
Completely automated administration technology can provide endless opportunities through customization, API connections, cloud-based software, and more. The point is that there are many more opportunities with complete automation, which directly promotes continued success.
2. Saves Time and Money
Automated software pays for itself. This is because automation cleans and speeds up workflows, eliminating redundant or tedious tasks and ultimately increasing time allotted to other business needs.
Nonautomated and outdated systems often get stuck being ran by an inexperienced team with technology that is lagging. This means more time must be spent keeping up with the software instead of fine-tuning it.
3. Improves Service Delivery
One of the main goals administration software works to achieve is maximizing service delivery for customers.
Whether it's simplifying their experience, providing them valuable resources, or delivering more accurate data, by optimizing the entire lifecycle of F&I products, service contracts, and extended warranties, your team can affectively improve brand loyalty while building positive customer relationships.
Customized infrastructure that is safety certified with white-glove support is a promise that your data and service delivery will be the highest of quality.
4. Streamlines Processes
Have you ever had a project that you could only complete by using different platforms or software?
If you have, you know that it can be time consuming, inefficient, and above all, infuriating. Choosing an administration software provider that automates your workflow can streamline everyday tasks, which will increase business significantly.
Take a look below at some of the tools used within automated systems to streamline processes:
Cloud based software
API connections
Comprehensive modules
5. It Gives Users a Competitive Advantage
Complete automation is necessary for standing a chance competitively. New and improved technology is constantly popping up within the market to further improve automation capabilities, and if you want to stay afloat, choosing a software that prioritizes this optimization should be your number one priority.
How can I increase automation?
Administration software, such as PCRS, was built and designed to automate the entire lifecycle of F&I products, service contracts, and extended warranties.
Our cloud-based platform includes the most comprehensive capabilities and is consistently fine-tuned to better serve users. Take a look below at some of the main features PCRS offers that automate administration.
Consumer claims portal
Notification center
Integrated payment gateways
BI engine
Parts shipping
Managing an extended warranty program
Global warranty administration
Warranty to extended warranty
Dealer digital links
Off-site claims management
In addition, PCRS offers both PaaS and SaaS with integration support to enable users to deliver everything from simple cloud-based apps to sophisticated cloud-enabled enterprise applications. This enables our clients more freedom to customize their user experience and expand upon individual platforms.
Conclusion
Automation can mean different things to different businesses, which is why it's important to know your options. If you're interested in optimizing performance through administration automation to receive the benefits above, explore PCMI's limitless opportunities or get in touch with a team member today!