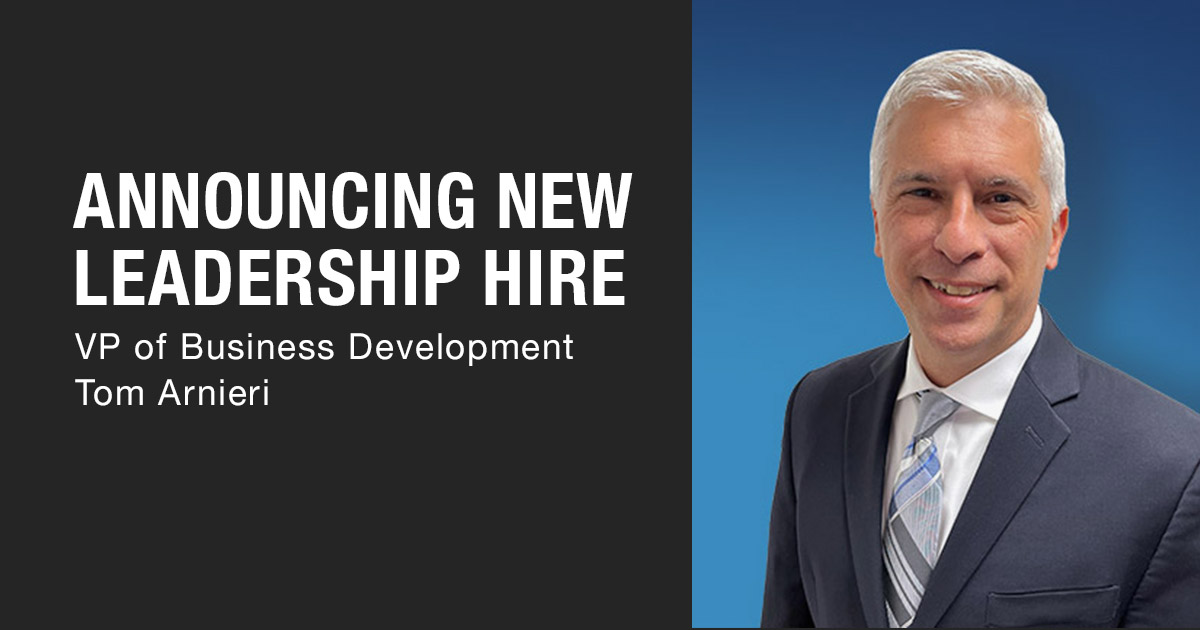 Tom will lead PCMI's strategic development, building on the company's growth through new markets and business initiatives.
May 4, 2022 – Park Ridge, IL – PCMI (Policy Claims Management International), a leading provider of administration software for automotive, consumer warranty and service management markets announced it has named Tom Arnieri Vice President of Business Development. In this role, Tom will be responsible for developing new market initiatives, evaluating new markets, and analyzing business opportunities.
For the past ten years, Tom served as Vice President of Business Development within The Fortegra Group, LLC including Auto Knight Motor Club and Fortegra Automotive Group. Most recently, Tom served as Vice President of Business Development at Smart AutoCare, also owned by Fortegra's parent company, Tiptree, Inc. Along with sales and marketing of insurance, underwriting, motor club and reinsurance services to third party administrators, Tom was also responsible for product development, implementation, and program management.
As an established Business Development Executive, Tom has worked within the Automotive Aftermarket industry for almost two decades with administrators, insurance providers, and as a consultant. Tom's experience in the administration of service contracts, warranties and other aftermarket programs provides a unique opportunity for PCMI to tap into his skill set to help current and future clients grow their business using PCMI's PCRS platform.
"I am looking forward to working with Mark and the entire PCMI team to use my industry knowledge to help fuel the growth and evolution of PCRS software for providers of aftermarket products across all channels" said Tom Arnieri, incoming VP of Business Development, PCMI.
"I have known Tom for a long time. PCMI appreciates his skills in supporting customers, his leadership in business development, and his expertise within our industry. Tom has a reputation of building and maintaining long-term relationships and will be an excellent addition to the team."
– Mark Nagelvoort, President & CEO of PCMI
About PCMI
PCMI offers a modular package of software solutions for the administration of F&I Products, Service Contracts, and Extended Warranties. Our SaaS platform, Policy Claim and Reporting Solutions™ (PCRS), supports and automates the full lifecycle of all aftermarket products.
Our advanced knowledge of the industry allows us to provide the fastest and most flexible environment for administrators, insurers, OEM's, agents, and dealers to launch new products. Our team of 165+ individuals with a global presence in the U.S., Europe, and Asia enables continuous around-the-clock innovation, customer-focused support, and quick speed to market.
Please fill out the form on our contact page for more information or contact Mark Nagelvoort—President & CEO at mark.nagelvoort@pcmicorp.com or (847) 653-6916.