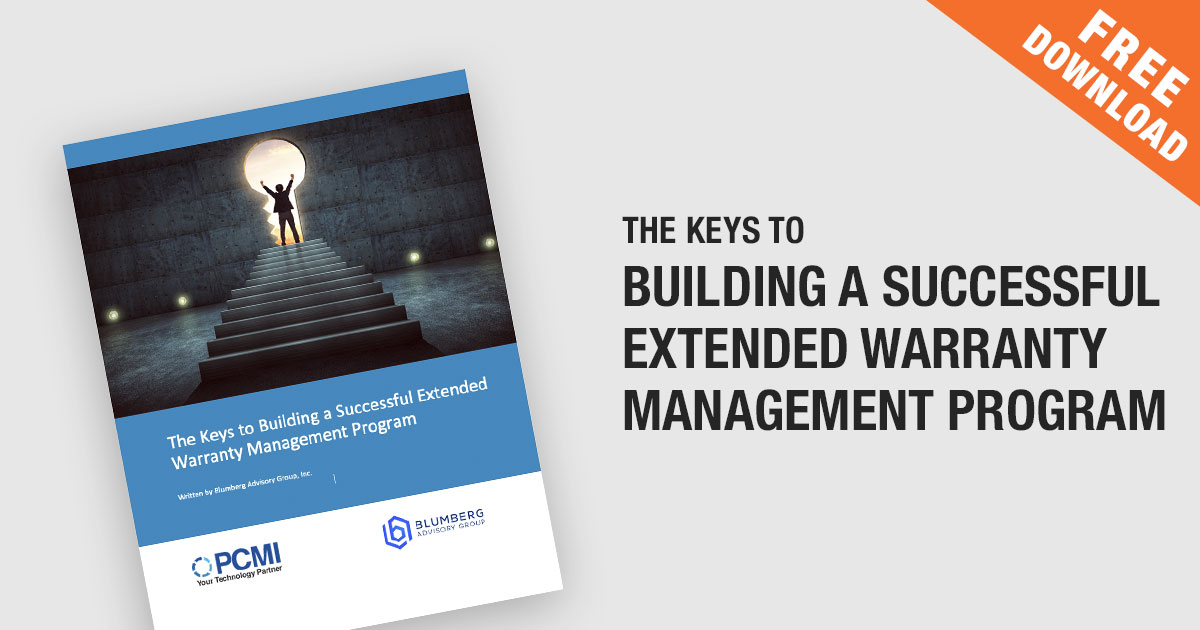 W hen a customer purchases an extended service contract for automotive or consumer products, that customer doesn't know what goes on behind the scenes when they sign on the dotted line.
This is how it should be.
Buying an extended service contract should be a seamless, worry-free experience just like the service customers expect to receive under their agreement. But putting together a contract isn't simple.
You'll need the right people, assets, and most importantly, warranty management software to set up, manage, and track details before even presenting a contract. Learn more about the key processes your technology must support for your programs to be profitable and deliver a superior customer experience.
1
Contract Design and Policy Administration
2
Claims and Claims Processing
3
Risk Management – The Financial Side
4
Reinsurance Through Multiple Participants
1. Contract Design & Policy Administration
The first step in selling an extended warranty or service contract is designing the policy or contract. Before it can be presented to the customer, the details and terms must be approved by the car dealer, contract underwriter, or third-party contract administrator.
There are two different categories of terms details that take place: those that are relevant to the consumer, and behind the scenes details that are not visible to the ultimate buyer.
What you'll want to keep in mind is that every contract created must be both attractive to the consumer from both a pricing and "what's in it for me" standpoint.
Managing profitable extended warranty programs involves many details. These details must be available before the first agreement is sold and available throughout the program to evaluate profitability and manage risk.
This requires comprehensive Policy Administration feature-functionality within a warranty management system to avoid missteps along the way.
2. Claims and Claims Processing
The goal of extended service contracts, for consumers, is to have a safety net to fall on if a car or other products are experiencing issues. Not just this, but they also invest in service contracts to receive quick and effective service.
This means that service providers will need to file a claim against the contract for payment and have it examined, adjudicated, and paid or denied in an efficient manner. To do this, the individuals evaluating and processing the claims must have fast, accurate information to resolve the claim correctly.
Below is an overview of the requirements necessary for this to take place:
Evaluate claim entitlement
Gather and record failure data
Conduct inspections
Approve corrective actions
Calculate service costs & expenses
Process claims & payments
Documentation & reporting
Regardless of whether it's for automotive or consumer goods, the claims administrator needs to have fast and easy access to accurate data about contract coverage and who is responsible for paying the claim.
Access to a warranty management software solution with robust Claims Administration feature-functionality helps automate and streamline the claims processes and drives a positive customer experience.
3. Risk Management + The Financial Side
Those offering extended service contracts expect to profit from the sale of these contracts.
The parties that can finance or underwrite contract offerings – dealers, TPAs, insurance companies, reinsurance companies, and even individual retail outlets – will need to be able to track and understand the revenue generated overall. This includes both the contract sales as well as costs incurred in servicing the products covered by the contracts.
Since financial risk management requires data that is accurate, complete, and as close to real-time as possible, a system that can analyze and structure financial reporting data appropriately is a necessity.
Below are Risk Management requirements the right warranty management software can – and should – fulfill:
Record sales revenue
Allocate revenue over contract lifecycle
Collect cost data
Evaluate financial performance
Recognize revenue and earnings
4. Reinsurance Through Multiple Participants
Multiple underwriting entities may be responsible for paying the service costs such as dealers, third-party administrators, insurance companies, and reinsurance companies.
For example, revenue and service costs to be paid to and absorbed by various contract constituents for a vehicle service contract is defined upfront, with each party involved adhering to different terms.
The ability to define, adjust, view in real-time, and report on these multiple financial aspects of a service contract is crucial to the success of those involved in selling and administering claims for services provided for in the contract.
Extended warranty providers must keep track of reinsurance obligations and the financial performance of these programs. This requires a software system that can set up reinsurance by product type, measure production totals and counts, conduct audits, import banking information, and track product license and bank information in order to be successful.
System Flexibility is Key
Now that we've touched on the many facets, numerous participants, and compound requirements essential for building a successful extended warranty management program, let's discuss the software necessary to achieve this.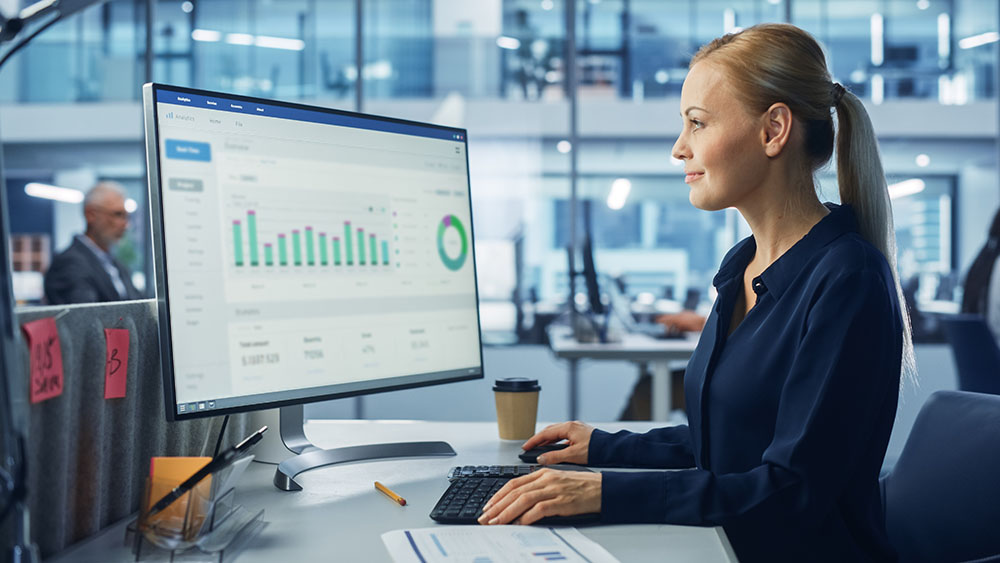 Administration software, PCRS, oversees and manages these varied requirements with extraordinarily robust features and capabilities.
Besides being extremely flexible to meet a client's unique needs, PCRS modules were designed to provide all the information a user needs within a specific function without external resources and can be seamlessly configured.
The benefits don't end there. With PCRS, you can:
Automate the full lifecycle of service contracts
Customize extended warranty program offerings
Seamlessly integrate with industry partners
Launch new programs within days
Convert legacy data to administer & report in one place
Secure data in a dedicated managed hosting environment
Reduce labor costs
Access user-friendly interface anytime, anywhere, on any browser
Download Our Free Guide
Interested in learning more? Download your free Keys to Building a Successful Extended Warranty Management Program by filling out the form below!