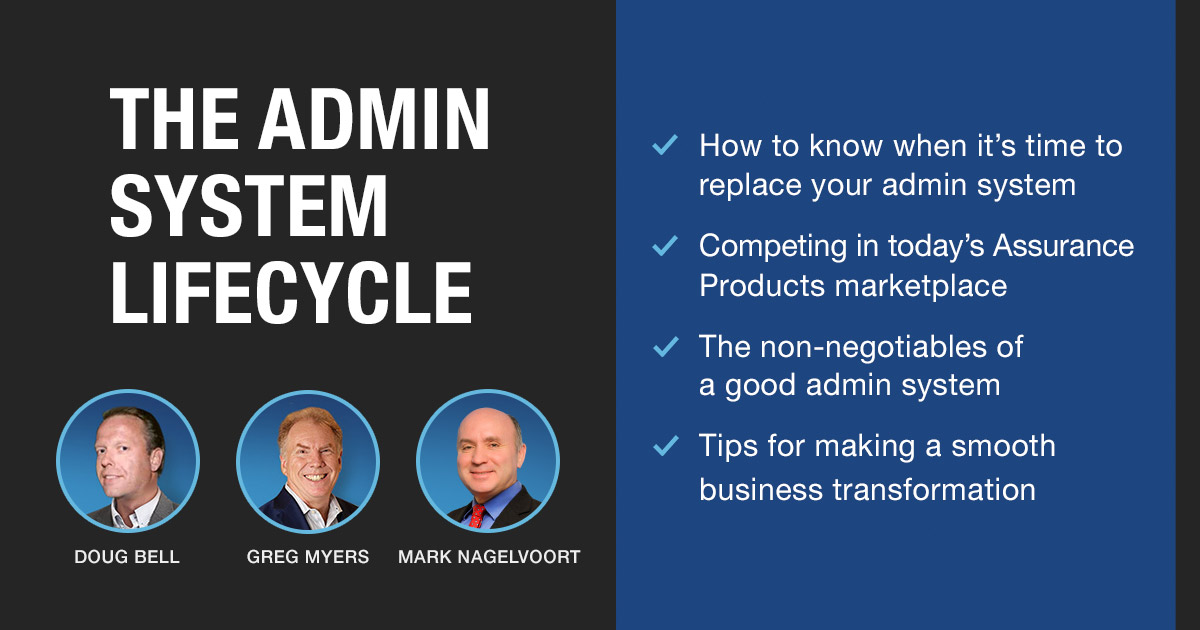 I f you're just beginning to consider digital transformation, you're already behind your competitors. Complete digitization of administration processes in today's age is an absolute must, and if your current system is still functioning on a mainframe or your team is working with an outdated system, it's probably time to update your technology.
Learn from experts Mark Nagelvoort, Doug Bell, and Greg Myers everything you need to know about the admin system lifecycle, how your current system could be constraining your ability to grow, and knowing when it's time to start evaluating more modern platforms.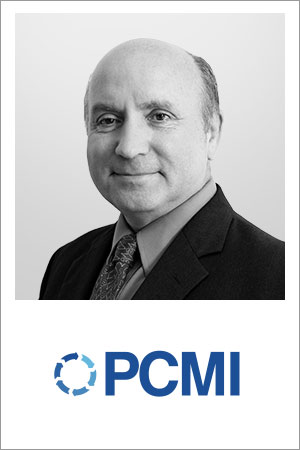 Mark Nagelvoort
CEO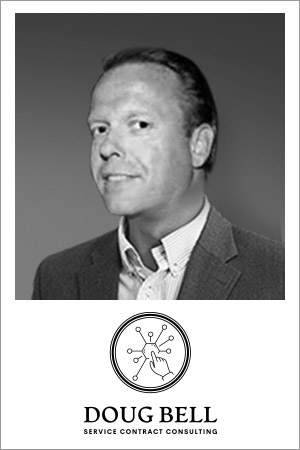 Doug Bell
Principal Consultant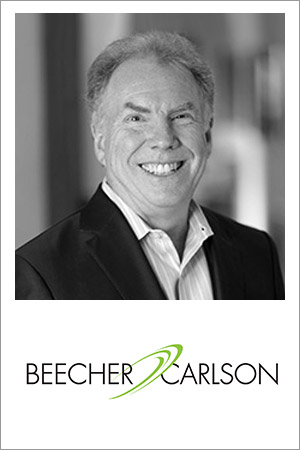 Greg Myers
Executive Managing Director
1
How to know when it's time to replace your admin system
The last decade has experienced an acceleration of technology that is unprecedented in modern times. This rapid advancement has put all companies at risk that have not yet made a digital transformation.
But switching systems is a major choice and there's no magic formula in finding the right one for you. So, evaluating third-party vendors is so important because it allows your team to have options.
Below are capabilities your system should be able to offer – if it doesn't, it might be time to make a switch:
Allow multiple product choices
Access multiple Providers and Insurers
Integrate with eMenus and DMSs
Do business with any new or used dealers
Host rates and forms
Support global markets
Enable incentive programs/reinsurance
Automate claims
Support remittance options
If you're experiencing obstacles now, they will continue to grow. The ultimate goal is transforming your business to be able to compete in today's evolving market.
2
Competing in Today's Assurance Products Marketplace
The assurance products marketplace isn't what it used to be. As the industry and its customers change, what an admin system requires to be successful changes as well.
A decade ago:
Focus on VSC
Minimal GAP and ancillary products
Less competitive for OEMs
Minimal dealer reinsurance programs
Today:
Full product offering
Pricing flexibility
Extremely competitive
Nearly equal dealer reinsurance programs
Retailers demand information
Due to a stark increase in competition, if you don't have a full product offering or flexible pricing, you're not in a good place.
A decent vendor will not only anticipate new market trends, but also implement upgrades as needed to ensure innovation and automation stay top of mind.
3
The Non-Negotiables of a Good Admin System
There are certain functionalities of an admin system that a provider must offer in order for it to fully automate and optimize the administration lifecycle. Below are the absolute must-haves to look out for.
Single Sign On
Essential for OEMs within their admin software to work dynamically with all other systems so users don't have to re-enter usernames or passwords for each application.
Modular System
Modular systems allow business to grow and scale. Essential modules include:
Open sales platform
F&I reporting
Claims administration
Policy admin
Risk management
Performance reporting
Reinsurance
Notification center
Security, redundancy, and disaster recovery
No business wants an admin system that is unreliable. When looking for the right technology for your team, look for software that has security and disaster recovery measures in line to ensure your system never crashes or loses significant data.
Configurable by the business unit
Invest in technology that is customizable. Your software should allow you to launch new products easily and quickly without needing to contact your vendor.
Customer experience
Last, but not least, you will want software that prioritizes the customer experience. Admin systems that are intuitive and comprehensive to a variety of strategic markets will cater to your business's specific needs.
4
Tips for making a smooth business transformation
There are certain measures you should take when deciding on an admin system, regardless of what type of technology your team is currently using. Take a look below at the criteria necessary for starting your search for the right software.
Pain points
Identify what areas of business you feel could be improved before starting your research to direct a more specific search.
YoY (year-over-year) same store sales
Are you growing your business? Is it declining? Look into the data of your business as a whole to determine how and why you need to upgrade your technology.
Strategic GAP analysis
Products, F&I technology, training, and field staff. Take a look internally at these four areas and compare it to your competitors to assess where you stand within the market.
RFI (request for information)
Lay out which modules you need to automate your tasks and streamline processes. This will help you weed out vendors that won't benefit your business.
RFP (request for proposal)
Start with a table of contents – what does your team need? Put together an RFP to organize and deliver your business overview, goals, project timeline, etc.
Project plan
Some vendors actually provide a project plan, but if they don't, you'll want to create one for yourself or hire a consultant. Deciding on which modules you need will help streamline this process.
Why Your Team Needs PCRS
Administration software, PCRS, let's you work with other admins to provide all products, so you have a complete solution for your dealers.
You can be the claims administrator on certain products or let others be the claims administrator on specialty products that you don't want to staff for, but you do 100% of the billing for.
Not to mention, PCRS provides complete control with dealers as well as real-time instant connections between you and administrators.
This hub allows dealers to offer best-of-breed products to instantly diversify and expand your sales channel.
One Consolidated System
For dealers utilizing PCRS, it's important that everything they need is in one place so that they can streamline their processes. This includes billing, contract status, cancellation reinsurance statements, loss ratios and performance metrics.
Below are the advantages of choosing PCRS as your admin system:
Provides a single bill to dealers
Provides a single commission to agents
Manages relationship with other admins
Simplifies compliance obligations
Receive 100% view of all contracts
Provides the option to do combined reinsurance cession statements