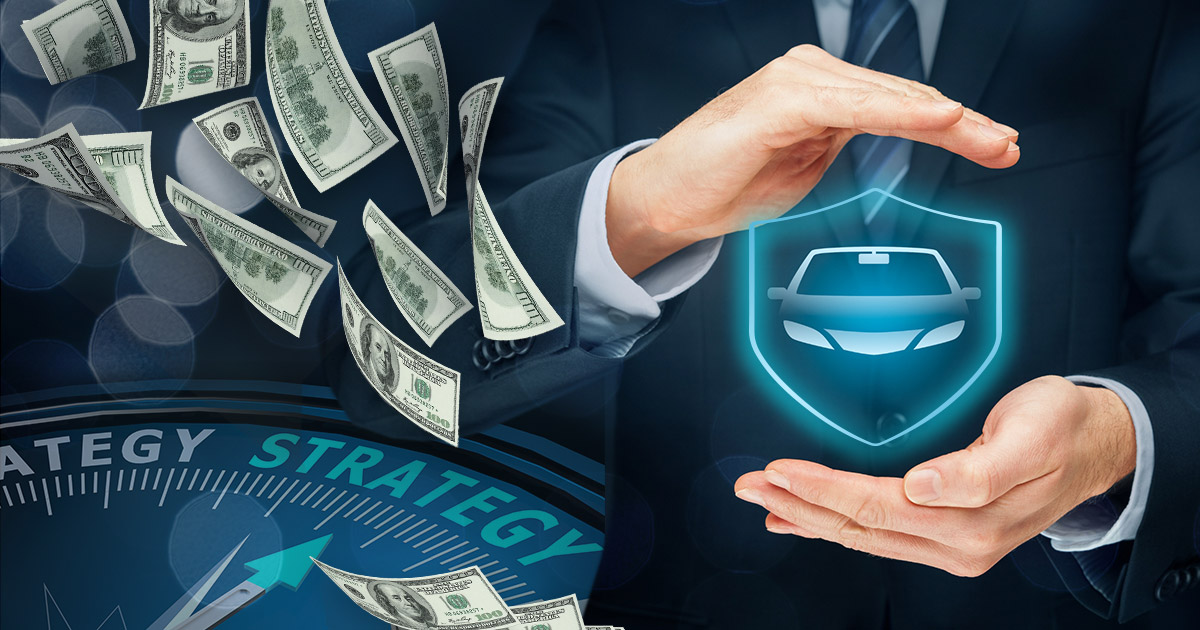 S tarting back in 2014, Prudhvi Gandamalla has worked in numerous positions within the Business Intelligence and Reinsurance teams here at PCMI. Now, as the company's Dealer Participation and BI Manager, she is utilizing her wide range of experience to oversee all PCMI participation programs including reinsurance, retro, cash advance, and finally, DOWC (Dealer Owned Warranty Company).
As a recent addition to our product offerings within PCRS, users have added support and functionality to expand into new markets and cash in on additional revenue through DOWC. Below, Prudhvi provides more information on the topic and professional insights on getting started.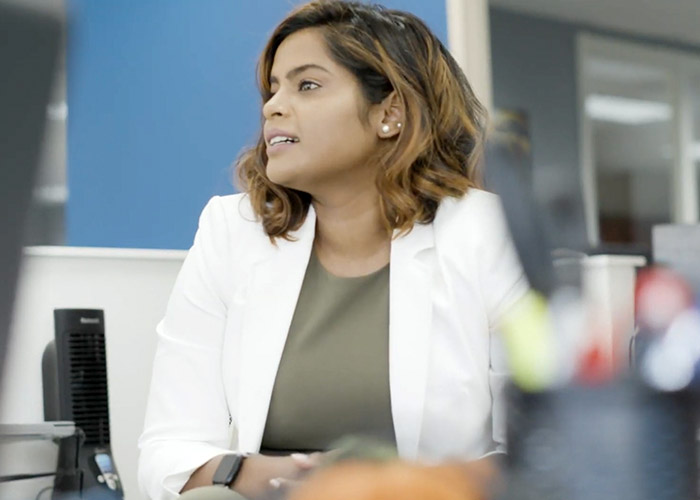 Benefits of a DOWC Program:
Dealer Owned Warranty Companies are set up as a method for dealerships to create their own warranty products and coverage. In a DOWC program, the dealership establishes a separate company to issue and administer warranty contracts to customers, which means the entity itself creates a new line of revenue that must be accounted for as various mark-ups occur.
DOWC programs can provide several benefits to dealerships, including the ability to offer customized warranty coverage options and the potential for increased profits. By creating their own warranty programs, dealerships can differentiate themselves from their competitors and build customer loyalty.
Below are some of the main incentives for businesses to adopt a DOWC program.
Internalize all existing insurance products
Create your own brand for insurance products
Control the customer experience
Control pricing and risk management
Create visibility of free structure
Reduce the need of a middleman and overall fees
Receive earlier/more access to cash
Become an insurance taxpayer
Build general wealth for owners
"PCMI has expanded our product and team vastly in the last seven years, keeping up with market needs and continuously working towards customer satisfaction."
– Prudhvi Gandamalla, Dealer Participation & BI Manager, PCMI
Starting from Reinsurance
As our subject matter expert on all things dealer participation, Prudhvi began her professional journey by helping build our Reinsurance Module from scratch and utilized her expertise to further expand the module into our more holistic offering – that being dealer participation.
"We started out with a very simple PCRS reinsurance system in 2015. Over the last seven years of working with our customers and industry experts, we enhanced the system to not only provide a flexible user-friendly system and produce the financial reporting, but also with all around audit tracking and built-in user action tracking. We provide simplified solutions by integrating with financial institutions. The system has evolved into a full-scale dealer participation module supporting multiple participation programs and gearing to launch the new DOWC program" states Prudhvi.
Regularly working with experts and implementing design enhancements to support new industry trends as well as unique client cases is only part of what she focuses on.
On the Business Intelligence side, she ensures that users have the ability to get accurate reporting with efficient automation while also regularly working on updating our performance reporting to support new system enhancements.
With the DOWC enhancements to our PCRS system, customers are able to create and track the performance of a Dealer Owned Warranty Company and access the timely financial reporting that supports key business decisions. PCMI's reporting includes NOL Reporting, Audit Reporting, Dealer Volume Analysis reporting, trust statements, and more.
PCRS' modular design allows the DOWC to manage all elements of the business with a user friendly and intuitive interface.
How Can Your Business Participate?
DOWC.com says it best: "every dealership sells F&I products, but not every dealer takes ownership." Now that we know how beneficial DOWC can be, let's go over which type of participation is best for your business.
The first option for participation is to sell an insurance company's products through your business and make the retail markup portion of the pricing model.
Your second option is to "reinsure" the products and take on the risk and potential underwriting profit in a reinsurance arrangement.
Both options allow participation in a less controlled manner, but still have an impact on revenue.
The model that brings you as the business owner the greatest advantage is to create your own DOWC and underwrite your own products, which provides underwriting profit, management fees, control of the customer experience, and access to cash from reserves and unrestricted funds.
What is most important and advantageous to you is that you underwrite and brand your own products.
This can be done by outsourcing administration to a software company like PCMI where we offer the functionality and customization necessary to run a successful DOWC program.
Think You Need DOWC?
There's a lot to consider when strategizing a successful participation program. Outsourcing your administrative needs to PCMI can help alleviate any technical concerns and provides a team of experts dedicated to helping you succeed. Not to mention, our PCRS Dealer Participation Program is designed by industry professionals.
Interested in seeing where we can take you? Watch our webinar with GPW where we discuss all things DOWC!