ร่วมงานกับบริษัทระดับโลกที่กำลังเติบโต
เราก่อตั้งสำนักงานเอเชียขึ้นเป็นแห่งแรกในประเทศไทย ในปีเดียวกับที่ PCMI กำเนิดขึ้น วันนี้ เราเป็นผู้นำระดับโลกด้านซอฟต์แวร์การบริหารจัดการระบบการเงินและประกันภัย และได้เติบโตจนมีพนักงานมากกว่า 180 คนทั่วโลกทั้งในสหรัฐอเมริกา ยุโรป และเอเชีย
ส่งมอบงานด้วยเทคนิคที่มีประสิทธิภาพ
การทำงานร่วมกันของทีมงานหลายฝ่ายโดยใช้แนวคิดการทำงานแบบ Agile ที่สามารถช่วยให้เราทำงานได้อย่างคล่องตัวและมีประสิทธิภาพ ตั้งแต่กระบวนการสร้างแอปพลิเคชันจนถึงการนำเสนอต่อลูกค้า เรามีการประเมินผลงานและพัฒนาคุณภาพอยู่เสมอ เพื่อให้แน่ใจว่าซอฟต์แวร์ของเรามีประสิทธิภาพและเป็นที่พึงพอใจของลูกค้ามากที่สุด
LARGEST TEAMS: Software Development and Quality Assurance
10+
PCMI Employees in Chiang Mai
2012
PCMI Chiang Mai Office Established
สำนักงานเชียงใหม่
87/9 อาคารสตาร์เวิร์ค ชั้น 3 ห้อง 303
ร่วมงานกับเรา
เข้ามาเป็นส่วนหนึ่งในทีมงานพัฒนาของเราที่สาขาเชียงใหม่ ในตำแหน่ง Software Developers และ QA Analysts
ถ้าหากคุณสนใจ ส่งประวัติการทำงานของคุณมาที่อีเมล์ humanresources@pcmicorp.com.
I'm grateful PCMI values me not only as a professional, but also as a mother and a wife. They care about their employees' personal lives just as much as their work lives.
Lindsay Dolph
Billing Specialist | Finance Team
(started in 2016)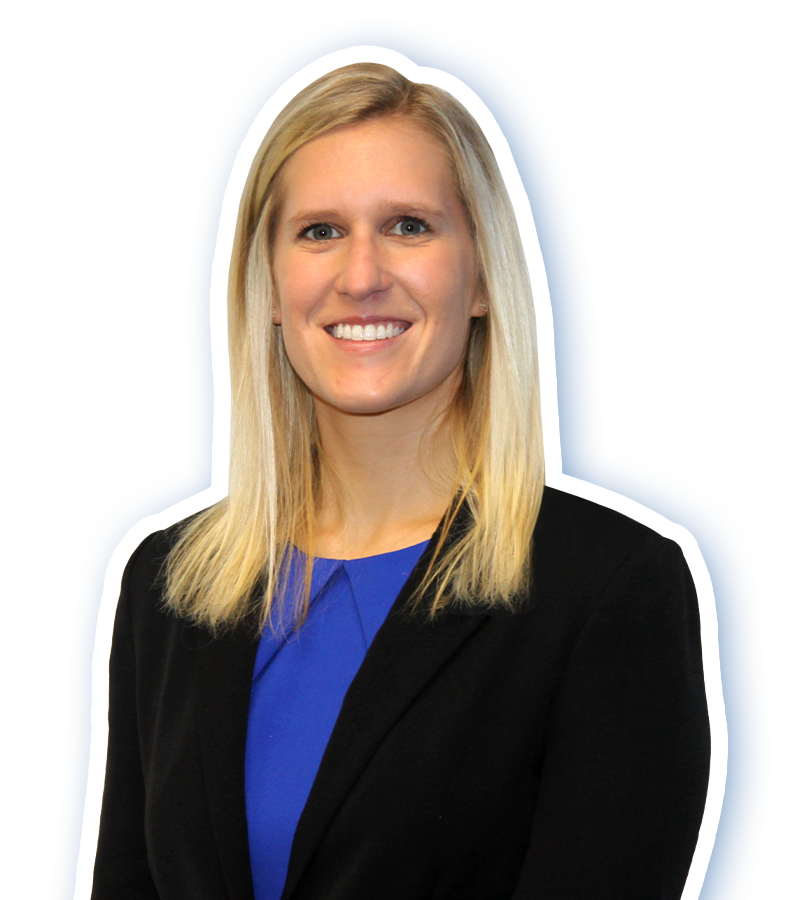 I'm proud to help deliver a powerful software solution to our customers and be a part of their success. We're constantly learning new technologies and tools to ensure our software meets their needs.
Ratchaphum Jaikla
Software Developer | Consumer Team
(started in 2017)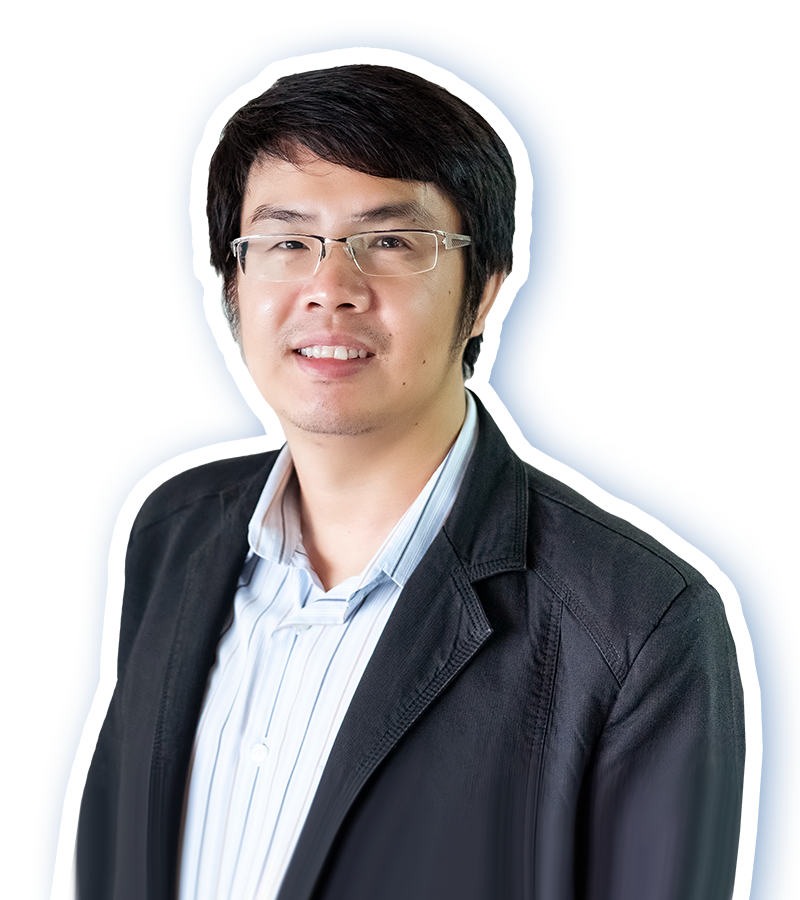 Each day at PCMI brings new, exciting challenges. The programming work is always intriguing, and I get the opportunity to develop myself in new technologies like .NET Core.
Piotr Gretszel
Business Intelligence Developer | Reporting Team
(started in 2018)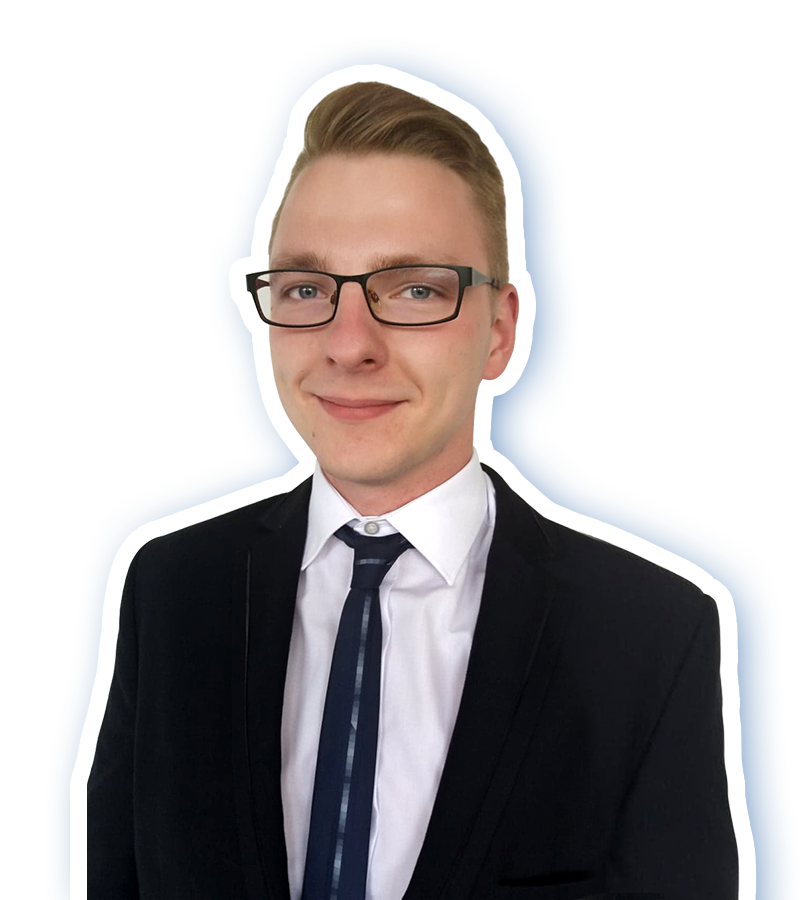 Having gone from an intern juggling classes to being full-time, I've seen firsthand the incredible flexibility and support PCMI offers their employees.
Dhruvit Savla
Business Intelligence Developer | Reporting Team
(started in 2019)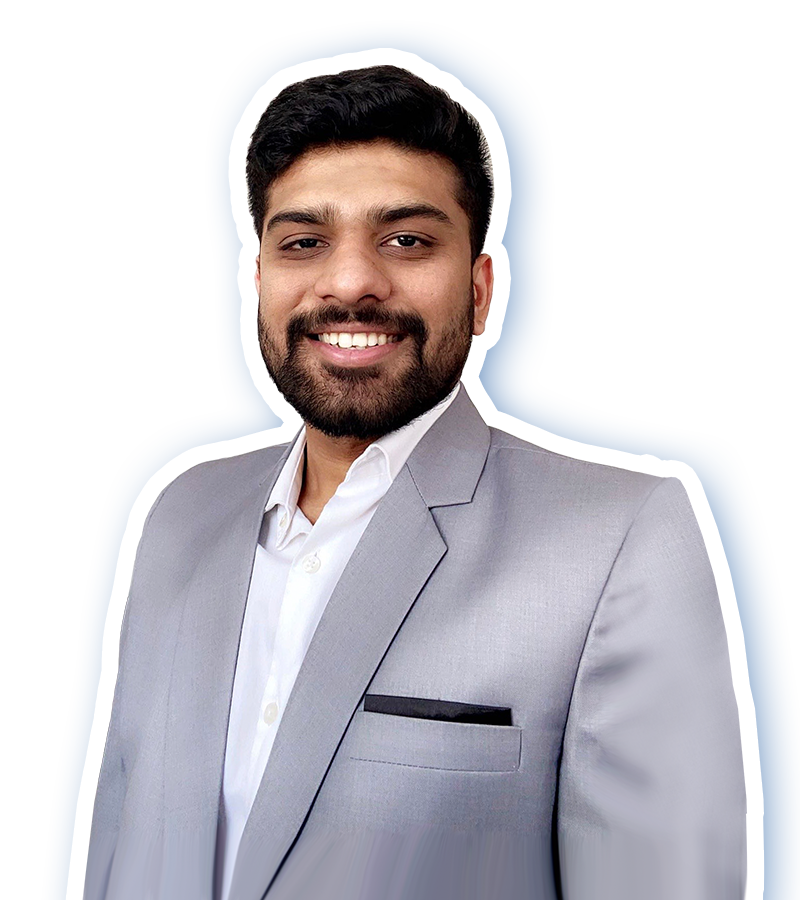 I'm lucky to work with such a skilled team that supports and trusts the work I do. PCMI is a great place to work!
Nootsara Intapun
Quality Assurance Analyst | Contracting Team
(started in 2017)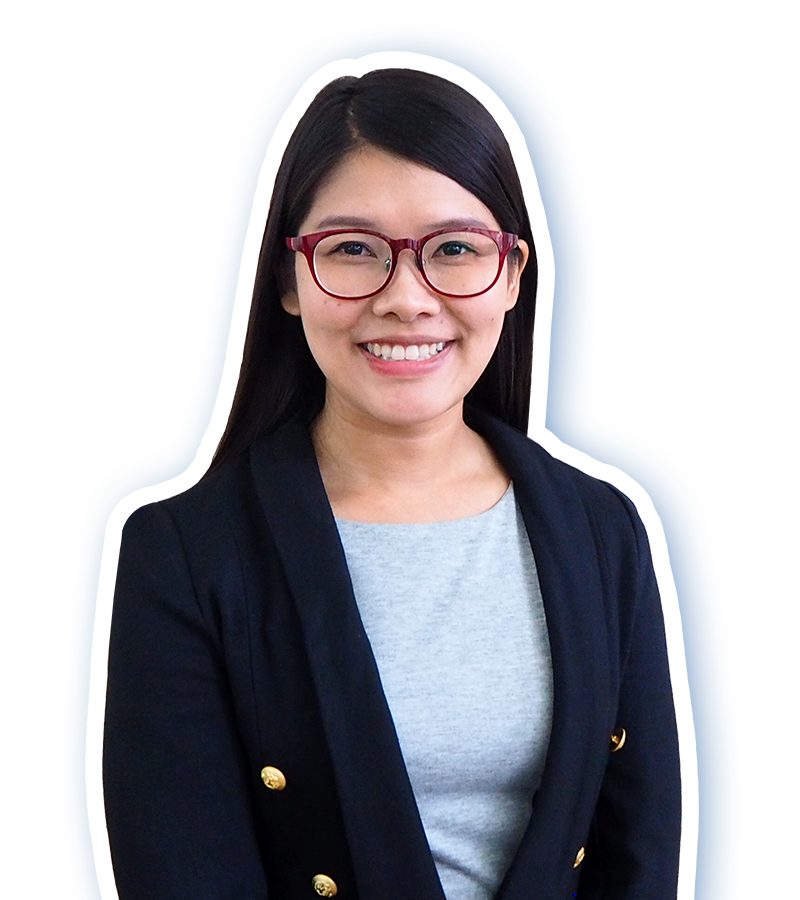 Learn More About Life at PCMI
New Year Karaoke Fun
To celebrate the end of the year and the beginning of a new one, our team gathered at a fusion food restaurant to eat, exchange holiday gifts, and sing a little karaoke!